EVENTO
Applause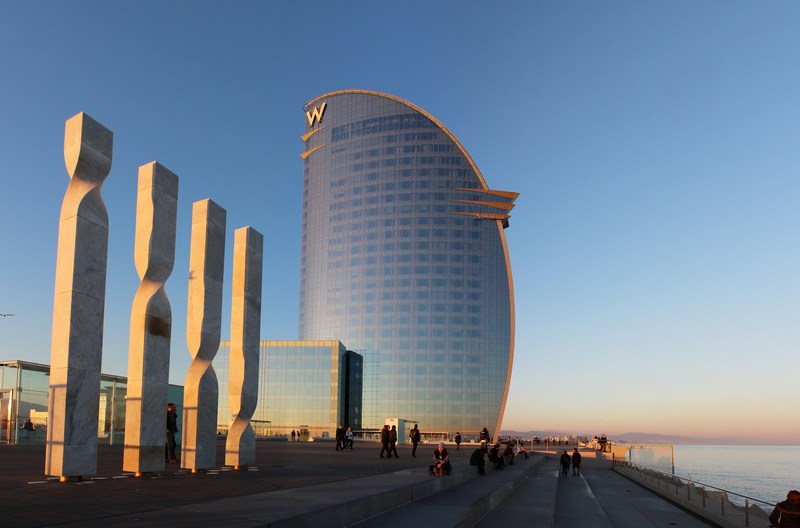 Por tercer año consecutivo, el congreso Applause vuelve el próximo 1 de junio al hotel W Barcelona de la mano de de PickASO, la primera agencia de App Marketing de España; TheTool, la única herramienta App Store Optimization (ASO) desarrollada en nuestro país y AppsFlyer, el tracker de atribución líder mundial.
Un año más, Applause será el punto de encuentro de 300 profesionales y empresas de la industria de las aplicaciones móviles de todo el mundo. Durante la jornada, expertos en marketing de aplicaciones darán las claves sobre cómo crear estrategias de éxito, tanto a nivel orgánico como con campañas de publicidad mediante conferencias, mesas redondas y workshops.
Además de compartir las últimas tendencias y novedades sobre el marketing de aplicaciones móviles, el congreso también está focalizado en generar alianzas empresariales entre sus asistentes y pone de manifiesto la relevancia del sector en la economía global.
En Applause participarán empresas y ponentes referentes en la industria como: Javier Castro, Head of EMEA Gaming en Google; Tuenti y Smart Notifications de Telefónica; Guy Uziely, Spanish Markets Lead & Senior Success Manager en AppsFlyer; Moshe Vaknin, CEO de YouAppi; Kobi Edelstein, Vice President of Advertising en Appnext; Luca Giacomel, Data Scientist en Bending Spoons; Ivy Yu, Head of United States & Latinamerica en Yeahmobi; Xavier Bourlard, SVP Global Business Development en Headway; Patrick Kane, CEO de Priori Data; Ekaterina Petranova, Marketing Manager en Rocket Internet; Moritz Daan, Partner y co-fundador de Phiture; Daniel Peris, CEO y co-founder de TheTool y PickASO; Antti Paikkala, User Acquisition Manager en Small Giant Games; Peggy Anne Salz, fundadora de MobileGroove; Jonathan Raveh, Director of Monetization and Strategic Partnerships en The Neura; Peter Fodor, CEO y fundador de AppAgent, Víctor Momparler, performance Marketing Manager en Just Eat España; Gaela le Janne, CRM Manager en Wallapop; MyTaxi; Thomas Petit, Growth Team Member en 8fit; Gessica Bicego, Director of Performance Marketing en Blinkist; Roberto Sbrolla, Online Marketing Manager B2C en InfoJobs, entre otros.
Applause