EVENTO
#1 Content Session | Una perspectiva tech para la recuperación 2022
Por Tech Barcelona con Payment Innovation Hub, Biocat, Aldea Ventures y Voi Technology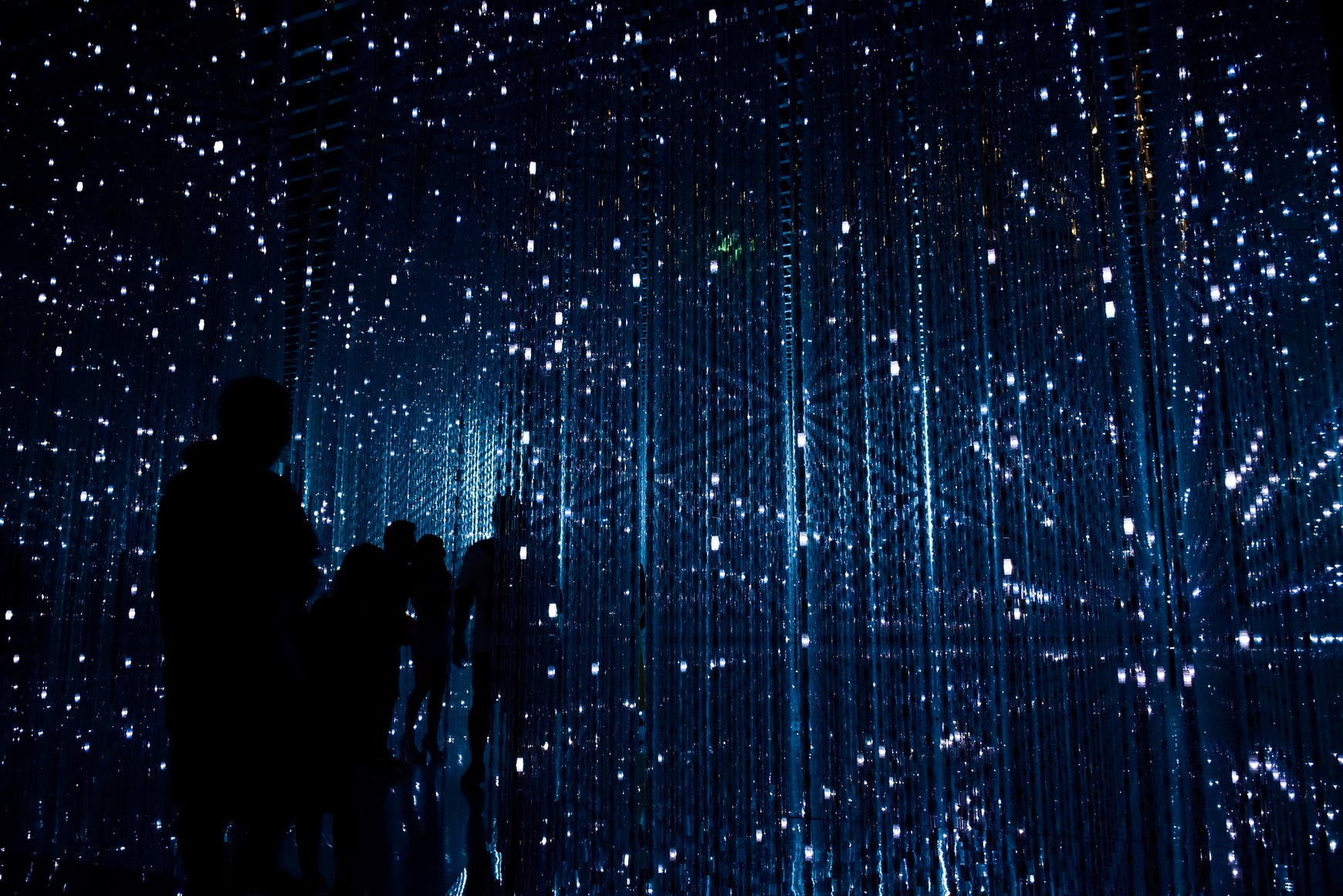 Després de dos anys de pandèmia, amb més del 80% de la població espanyola vacunada i amb l'arribada de fons europeus, ara toca pensar com aquest context ha impactat en l'economia i quins sectors productius lideraran la recuperació. En un context d'incertesa permanent i transformació estructural, què podem aprendre del sector tecnològic? Quines tendències marcaran econòmicament el 2022?
La sesión será en castellano.
Questions can be asked through online chat and the speakers will respond at the end of the session. This activity will be carried out in streaming thanks to Watchity technology and access will be activated 5 minutes before on the Tech Barcelona Streaming website and on our Twitter and Linkedin.
Powered by: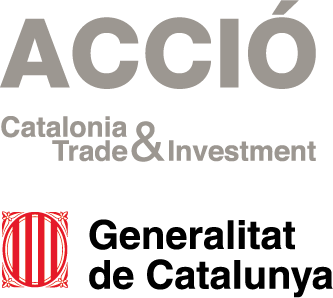 #1 Content Session | Una perspectiva tech para la recuperación 2022