13 September 2023
TB news
Noticias
ELISAVA master's students propose redesigns of Pier01 workspaces
13 September 2023
TB news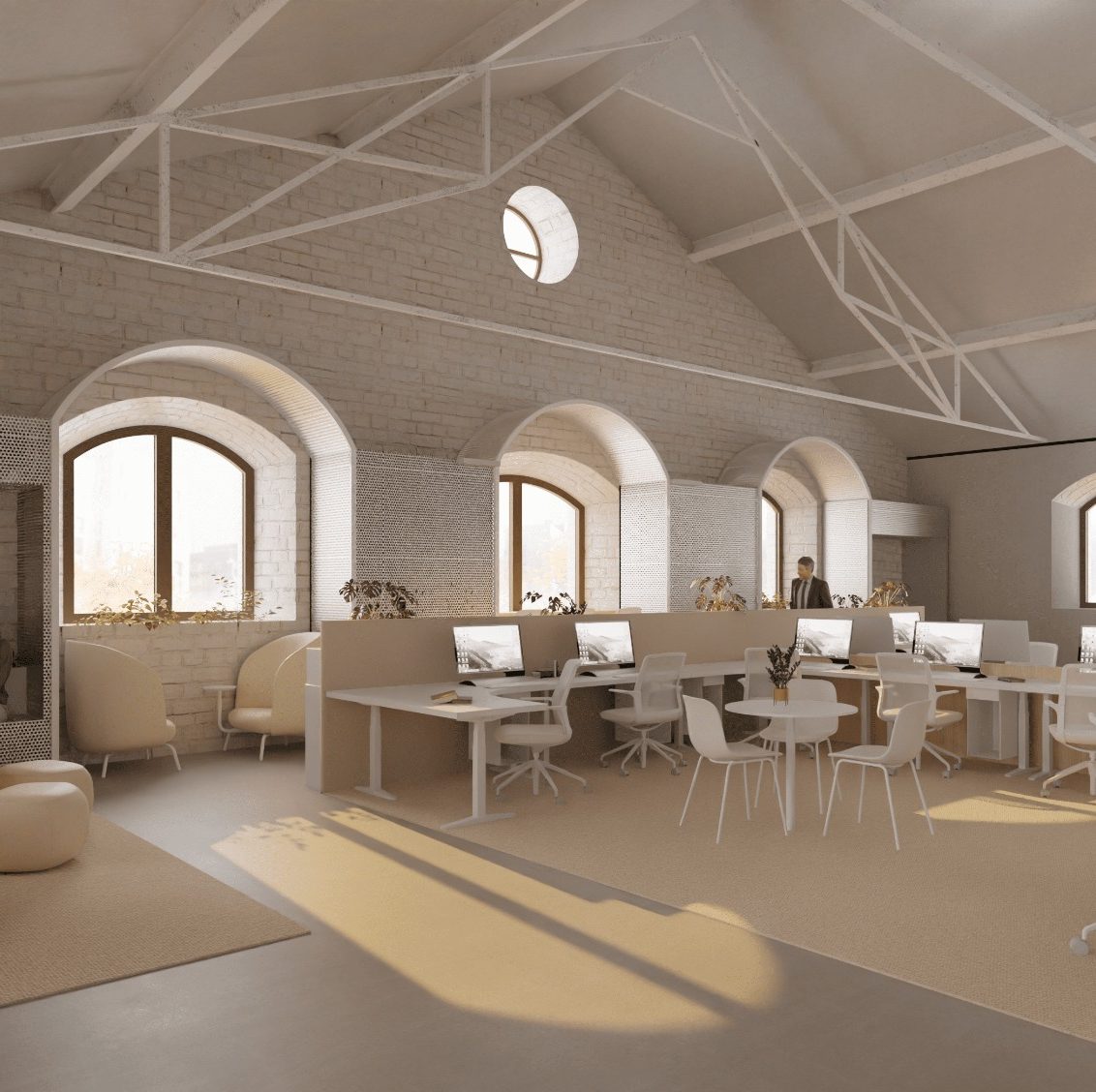 A total of 36 teams of students from ELISAVA's Postgraduate Degree in Interior Space Design participated in the design project for the Pier01 coworking space. From their collective work, 12 different proposals have emerged, designed to promote interaction and the flow of knowledge between startups and corporations in the space.
The project focuses on the building's coworking area, located on the third floor, and on the terrace on the top floor:
Pier01, located at the Palau de Mar, is a building remodelled as part of the Port Vell reform project, carried out during the great urban transformation of Barcelona at the end of the 1980s. The original building was constructed in 1881 to house the former Almacenes Generales de Comercio. Since 2016 it has been the emblematic headquarters of Tech Barcelona, a building of more than 11,000 square metres that houses startups, corporations, incubators, investors and institutions. A year later, in 2017, it was highlighted by Forbes magazine as one of the five most important innovation hubs in the world.