Noticias
Epson and Barcelona Tech City team up to promote technological innovation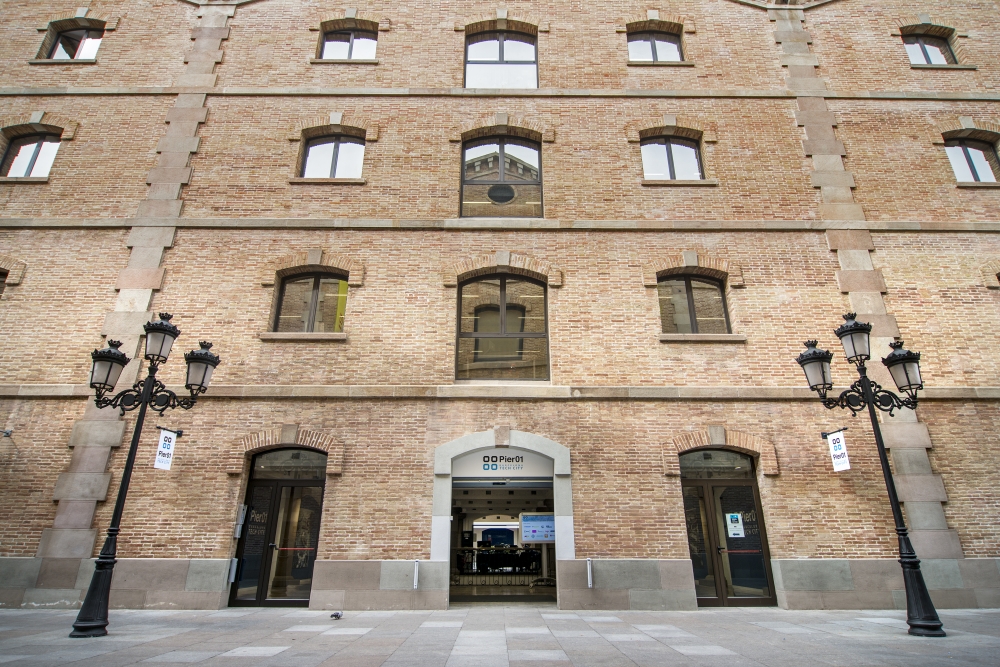 Barcelona Tech Cityand Epson have signed an agreement that will give companies associated with the cluster access to cutting edge technology that facilitates collaborative work and the more sustainable use of technology.
Thanks to this agreement, the 500 member companies of Barcelona Tech City will soon have the opportunity to work with Epson's latest generation of printers and video projection equipment. The two organisations are also studying the possibility of developing other collaborative projects focused on the enhancement of items that form part of Epson's current range of products such as augmented reality smart glasses.
"It's very important to us to collaborate on initiatives focused on disruptive technology intended to improve the way we live and work and, at the end of the day, how we do things", commented Ernest Quingles, the CEO of Epson Ibérica, in reference to the agreement. "We are thrilled to collaborate with an organisation like Barcelona Tech City and put our technology and innovation into the hands of companies for which a commitment to innovation is a differentiating factor", he underscored.
Barcelona Tech City's CEO Miquel Martí also views the collaboration as a win-win situation. "It's important for globally recognised tech companies such as Epson, which has a major presence in Barcelona, to play a role in the city's tech ecosystem", he affirmed, adding "Having Epson on board means being able to count on not only the latest innovation in projection and printing, but a global leader in augmented reality and automation systems and the innovation it's fostering in The Internet of Things as well".