2 May 2023
TB news
TB Partner
Noticias
The European unicorn Scalapay joins Tech Barcelona as Corporate Partner
2 May 2023
TB news
TB Partner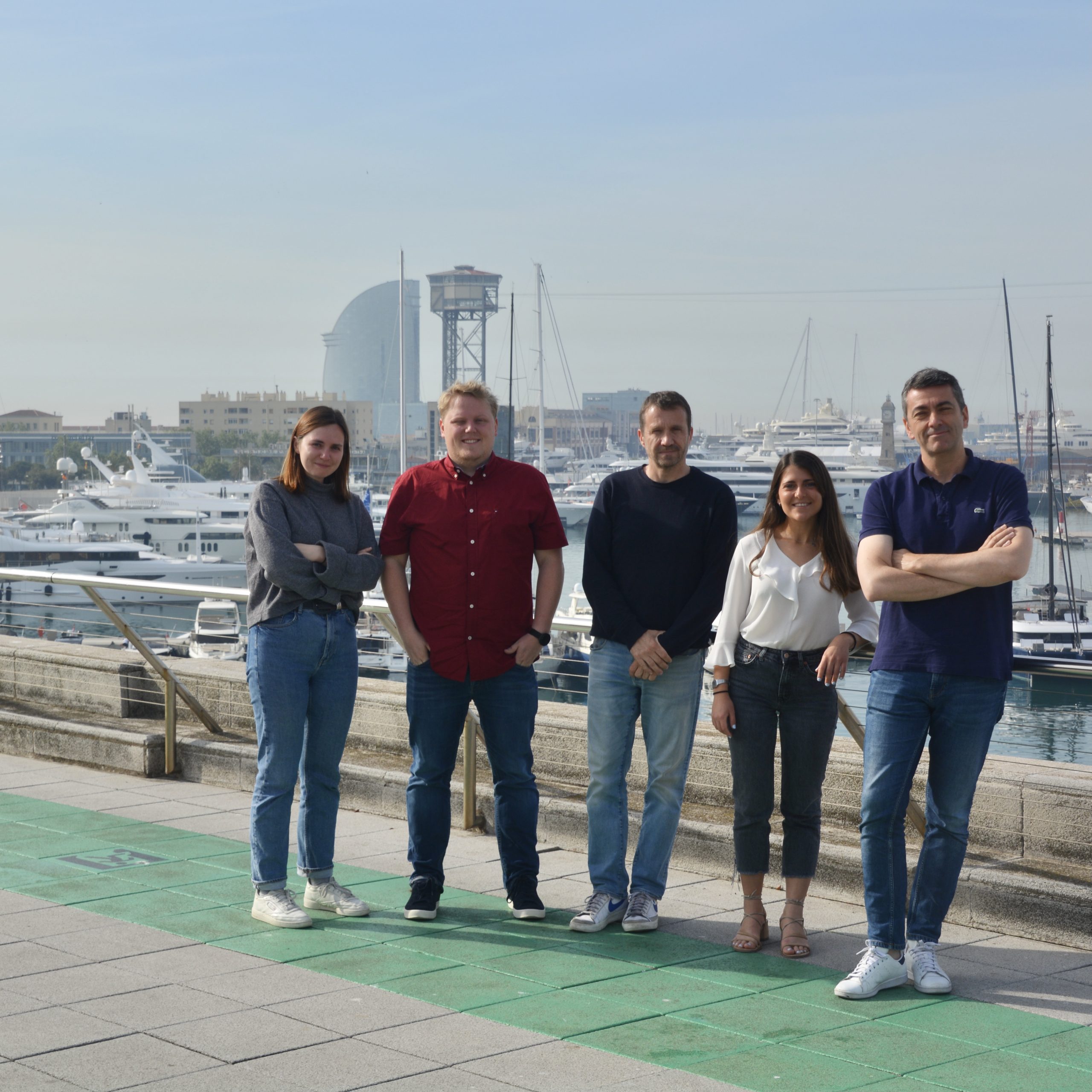 Through this agreement, Scalapay's direct connection with the entrepreneurial and technological ecosystem of Barcelona will enable and promote the growth of the Italian Fintech in Spain, while supporting the development of the industry in the region

Scalapay, which has located its international 'Risk & Data' hub in the city, is looking for new collaboration opportunities to continue innovating in the field of eCommerce, risk management and payments
Barcelona, May 2 , 2023. – Scalapay, an Italian fintech that provides 'Buy Now Pay Later' solutions, joins Tech Barcelona as a Corporate Partner. The agreement positions Scalapay in the technological and digital ecosystem of Barcelona, where it already has its global 'Risk & Data' hub, and favors the creation of new collaboration opportunities to continue innovating in the field of electronic commerce and payments. Likewise, the entry of Scalapay adds to Tech Barcelona's commitment to boosting the fintech sector, considered one of the strategic industries for the city.
Founded in 2019 in Italy by Simone Mancini and Johnny Mitrevski to offer consumers the possibility to pay in 3 installments without interest in online stores, Scalapay grew rapidly in the Italian e-commerce market and expanded its services throughout Europe, locating its headquarters for the Spanish market in Barcelona. In 2022, the startup became a 'unicorn' with a valuation of 1,000 million euros.
Florian Jensen, Chief Risk Officer at Scalapay: "We are thrilled to be partnering with Tech Barcelona and its vibrant ecosystem of startups and technological innovation in the city. Since our arrival in Barcelona, we were eager to contribute to the city's entrepreneurial spirit and empower local talent. We believe that by working together, we can foster innovation and create a brighter future for all. We also want to reaffirm our presence by actively involving ourselves in the development and cooperation of the Barcelona fintech and risk ecosystem"
Miquel Martí, CEO of Tech Barcelona, adds that "the fintech sector is one of the great commitments of the city's technological ecosystem, and having large international companies such as Scalapay reinforces this vision. At Tech Barcelona we are committed to connecting the main players who are leading this transformation to position Barcelona as a global benchmark fintech hub".