12 April 2022
TB news
TB Partner
Noticias
European unicorn Qonto joins Tech Barcelona as Corporate Partner
12 April 2022
TB news
TB Partner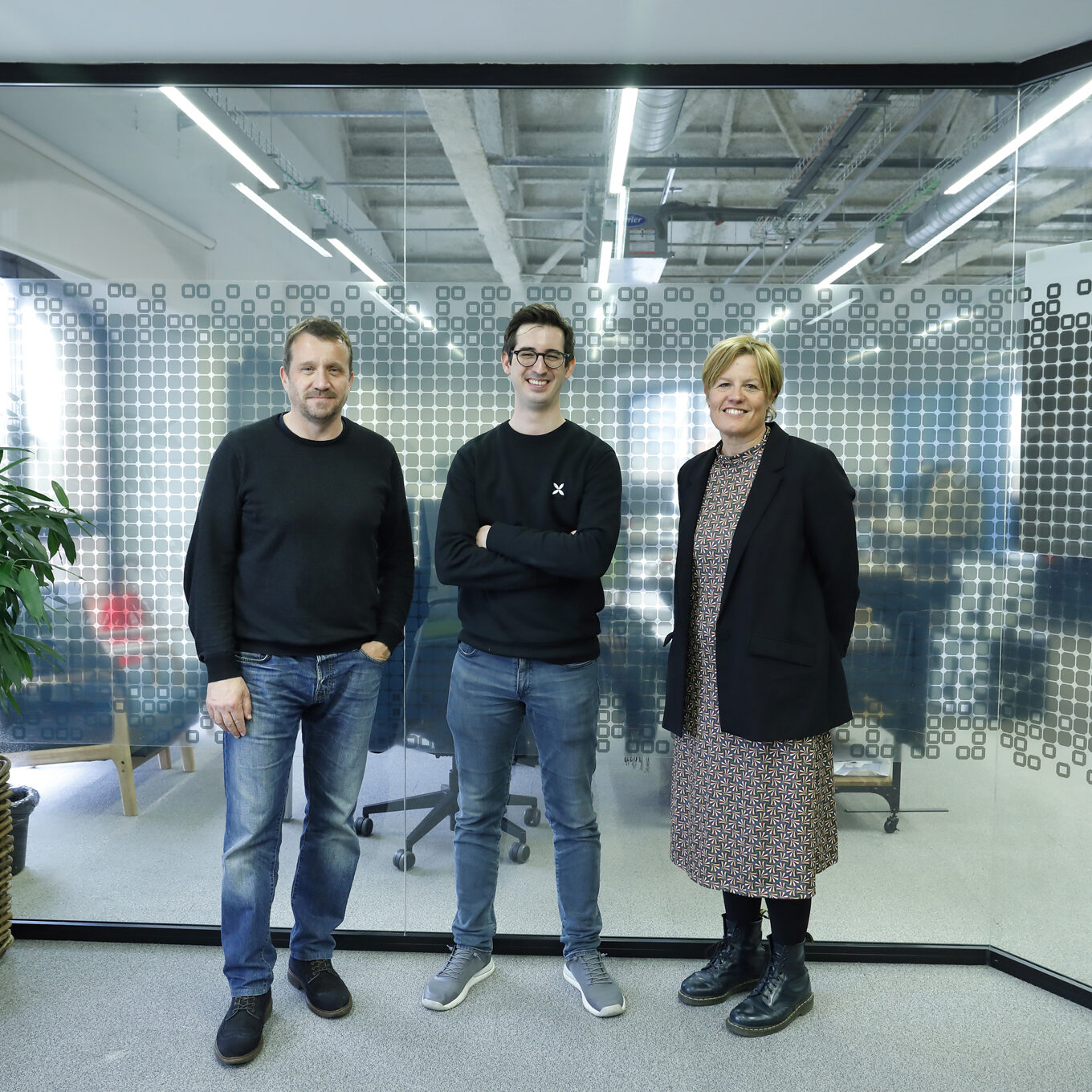 The neobank for corporates opened its Spanish headquarters in 2021, and plans to set up an international operations hub in Barcelona this year

The agreement with Qonto reinforces Tech Barcelona's commitment to a sector that is one of the main pillars of the digital and technological ecosystem
Barcelona, 12 April 2022. – Qonto, Europe's leading enterprise finance solution, joins Tech Barcelona as a Corporate Partner. The neobank, founded in 2017 and which has already reached unicorn status, has had its headquarters and offices in Barcelona since last year, and will open an international operations hub in 2022. With this alliance, Tech Barcelona reinforces its strategic proposal for the fintech sector, considered one of the great bets of the present and future of the city's technological ecosystem.
Carles Marcos, Country Manager of Qonto in Spain explains that "establishing synergies with an organisation that is committed to the birth of entrepreneurs, passionate about innovation, fits perfectly with our self-imposed obligation to simplify all management processes and bureaucracy for SMEs, so that they can focus on what really generates value for them: their business. It was clear to us that in order to continue consolidating our growth, it is necessary to formalise strategic partnerships, including associations, such as Tech Barcelona, and companies that deal directly with the entrepreneurial ecosystem and care about their needs, in the same way that Qonto does".
Miquel Martí, CEO of Tech Barcelona, adds that "the fintech sector is consolidating itself as one of the big bets of the city's technological ecosystem. The first local successes are being joined by international companies, such as Qonto, which reinforce this vision. At Tech Barcelona we are committed to connecting the main players leading this transformation to consolidate Barcelona as a fintech hub of international reference".