7 October 2021
TB news
TB Partner Talks
Noticias
TB Partner Talks #2 | Guillem Vila: "Barcelona's next challenge is to attract more headquarters"
7 October 2021
TB news
TB Partner Talks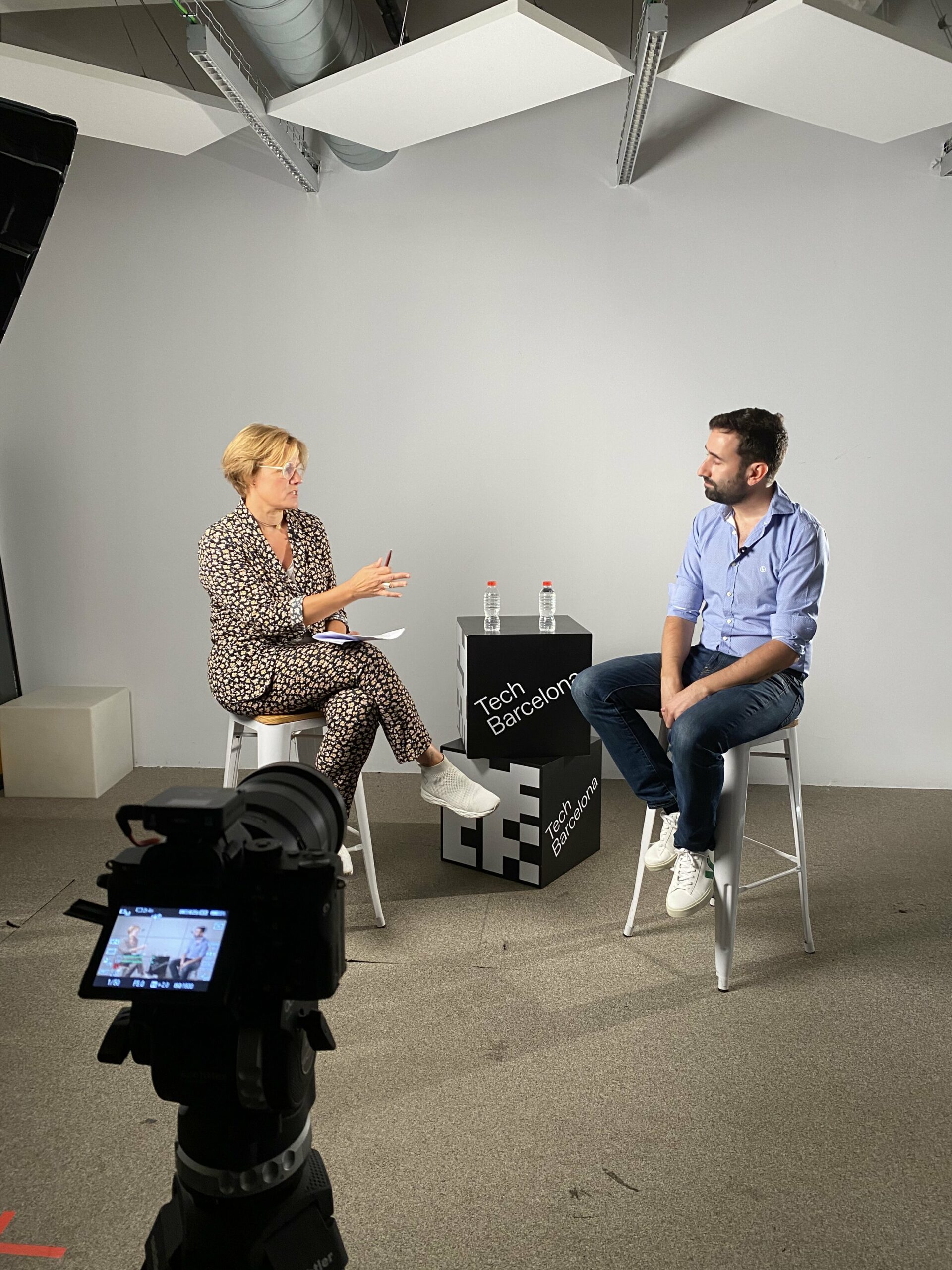 Guillem Vila is director of technology centres at Ocado Technology, part of the British group Ocado, which is transforming global food e-commerce from Barcelona. The company landed in the city five years ago and now has a new headquarters in 22@ which is its e-commerce development centre. A commitment in line with Vila's idea that "Barcelona must also be a reference in attracting headquarters".
Guillem Vila's relationship with Barcelona's technology ecosystem goes back a long way. He was one of the first members of Tech Barcelona, when the association still bore the name E-commerce and Tech: "it is proof that if we unite as a community we will go further".
In this new edition of TB Partner Talks, we talk to Guillem Vila about attracting talent, new online shopping habits, the evolution of the ecosystem and his great hobby: "Theatre has helped me in my professional training much more than I thought it would".
We don't let Guillem Vila escape without first subjecting him to our Members Calling questionnaire. Find out his favourite start-up, his favourite book and the song he has tattooed…