Noticias
The health ecosystem in Catalonia breaks investment records in 2022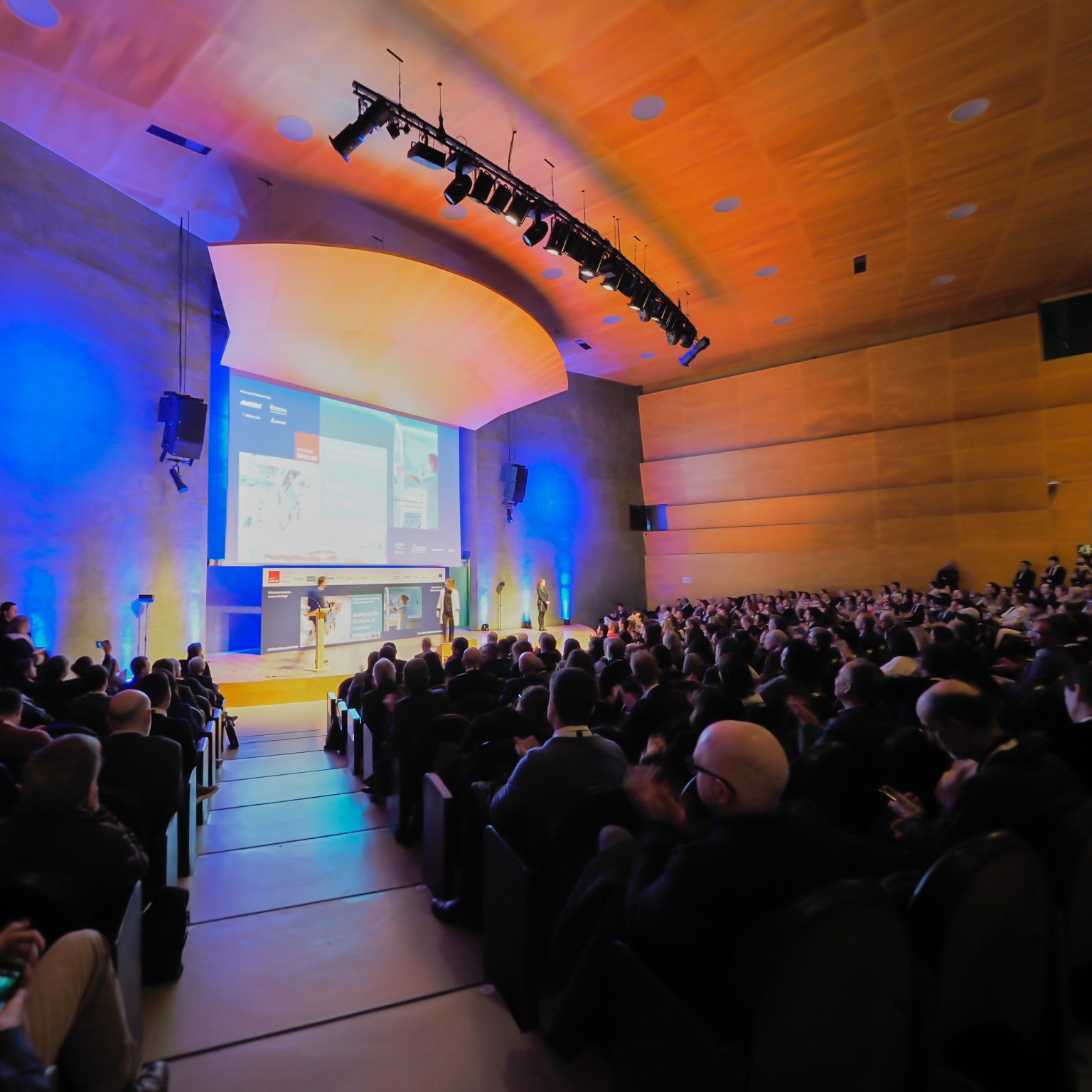 Health and life sciences are a strategic sector in our country, with a mature ecosystem that mobilises everything from research in universities, science parks and leading hospitals to national and international corporations. Start-ups are playing an increasingly important role in this ecosystem. According to the BioRegió 2022 Report published by Biocat, health startups and scaleups have raised 445 million euros in investment in 2022, record figures that nearly double those of the previous year.
A large part of the success comes from the firm commitment of venture capital, both national and – above all – foreign, to projects that are born and developed in Catalonia. In fact, investment funds raised 77% of the capital, followed by competitive grants from the EIC Accelerator and the Centro para el Desarrollo Tecnológico Industrial as the second source of funding (12%). The biggest beneficiaries were medical technologies with 193 million euros raised, and biotech companies with 185 million euros.
This is also a strategic sector for Tech Barcelona. The Urban Tech Campus, a project developed to involve innovation with the city and its citizens, has its new extension at Pier07 (Via Laietana 26), the new reference space where science and business will meet to seek joint solutions from technology, from Barcelona and with international projection.