Noticias
Barcelona ecosystem reaches 2,000 startups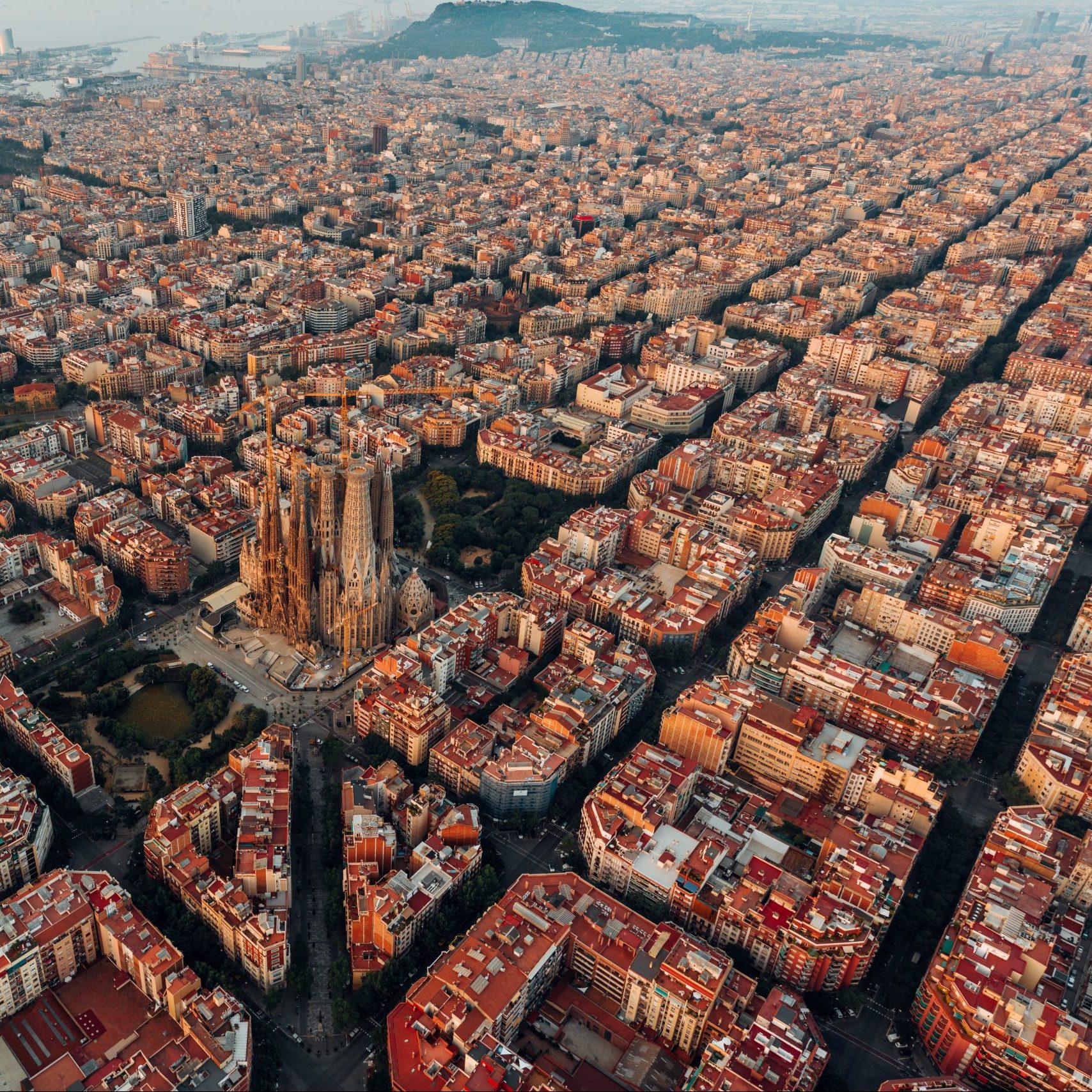 ACCIÓ's latest report on Barcelona's digital and technological ecosystem confirms its upward trend: the number of startups has grown by 6.3% to 2,022, making the city the fifth best ecosystem in the European Union for creating a startup, behind only Paris, Berlin, Stockholm and Amsterdam. At Tech Barcelona we work every day to promote the growth of this ecosystem through the creation of synergies between all the actors, the dissemination of knowledge and participation in the development of public policies.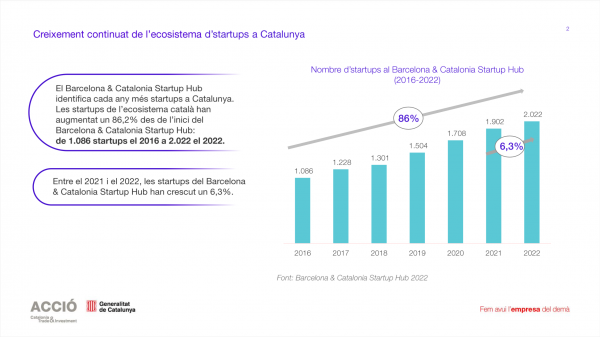 The driver of this growth is technology. Specifically, 76% of start-ups are working with technologies linked to Industry 4.0, which includes artificial intelligence, big data, cloud, IoT and sensors, automation, connectivity, blockchain, robotics and virtual or augmented reality.
In terms of investment volume, the figures also improve by 4.3% compared to the previous year, with €1,653M raised in 2022. If the results are maintained, ACCIÓ foresees the birth of new unicorns, among which we could find companies such as Colvin, Paack, Yaba, Wallapop, Typeform, RedPoints or Impress, among others.