Noticias
Conseller Torrent visits Pier01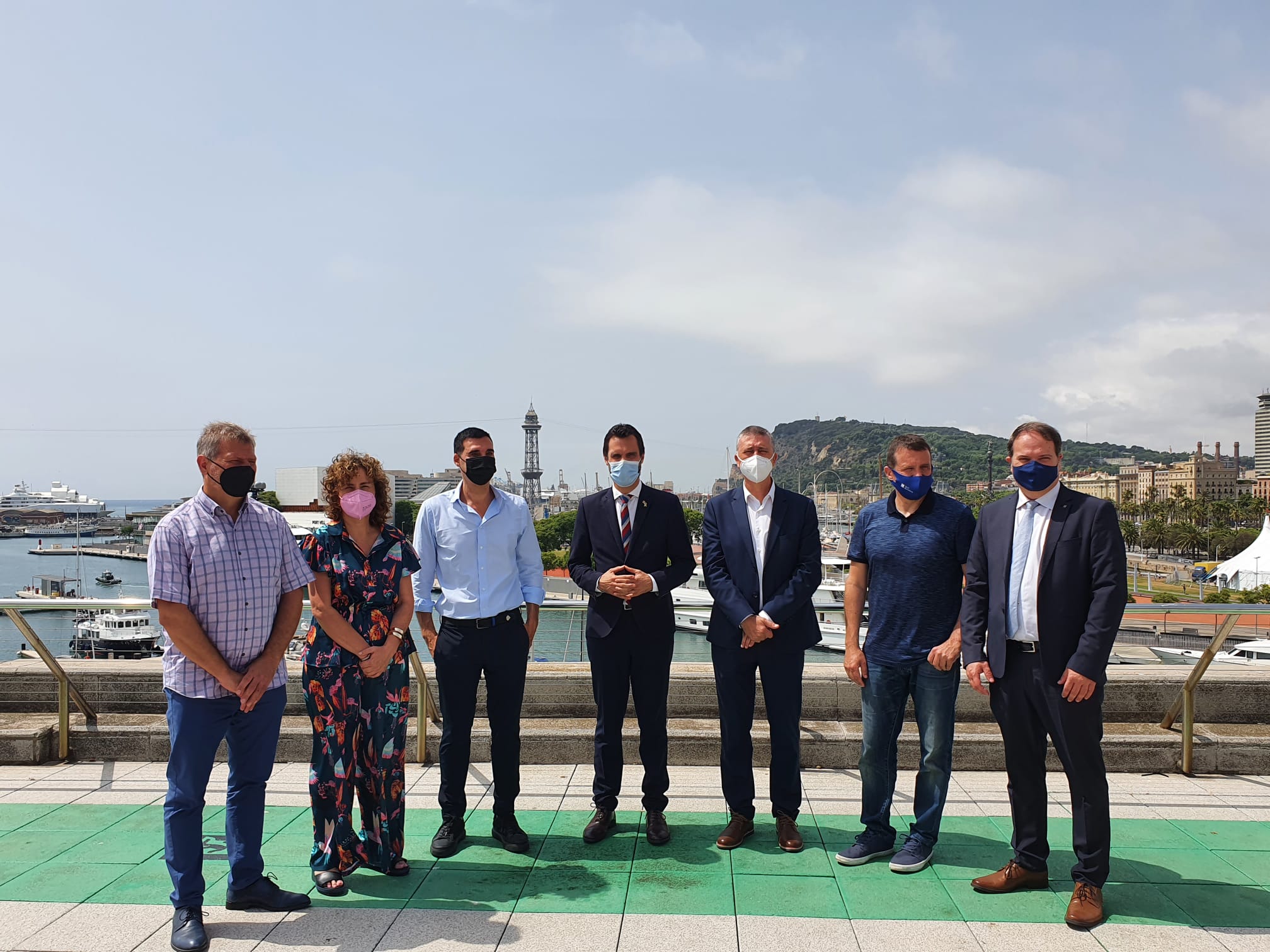 This week we have received at Pier01 two institutional delegations that, accompanied by Miguel Vicente, president of Tech Barcelona, and Miquel Martí, CEO, have been able to know our project and talk with some of the companies installed here.
On the one hand, we have received the Honorable Mr. Roger Torrent, Conseller d'Empresa i Treball de la Generalitat de Catalunya, and Mr. Joan Romero, CEO of ACCIÓ, who accompanied the Valencian delegation led by the Honorable Mr. Rafael Climent, Conseller d'Economia Sostenible, Sectors Productius, Comerç i Treball de la Generalitat Valenciana and Ms. Júlia Company, director general d'IVACE, l'Institut Valencià de la Competitivitat Empresarial.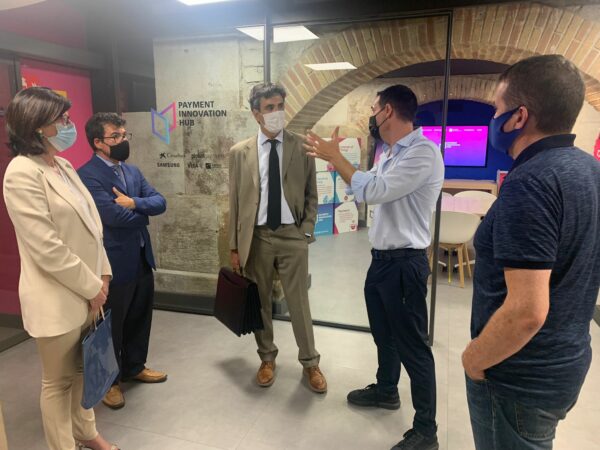 That same day we were also visited by Gonzalo García Andrés, Secretary of State for Economy and Business Support, and José Ignacio Pradas Poveda, Territorial Director of Comerç and ICEX of Catalunya, who were able to see first-hand the Tech Barcelona ecosystem and why the entrepreneurial sector is an essential economic engine.