2 August 2022
TB news
TB Partner
Noticias
Devoteam joins Tech Barcelona as partner
2 August 2022
TB news
TB Partner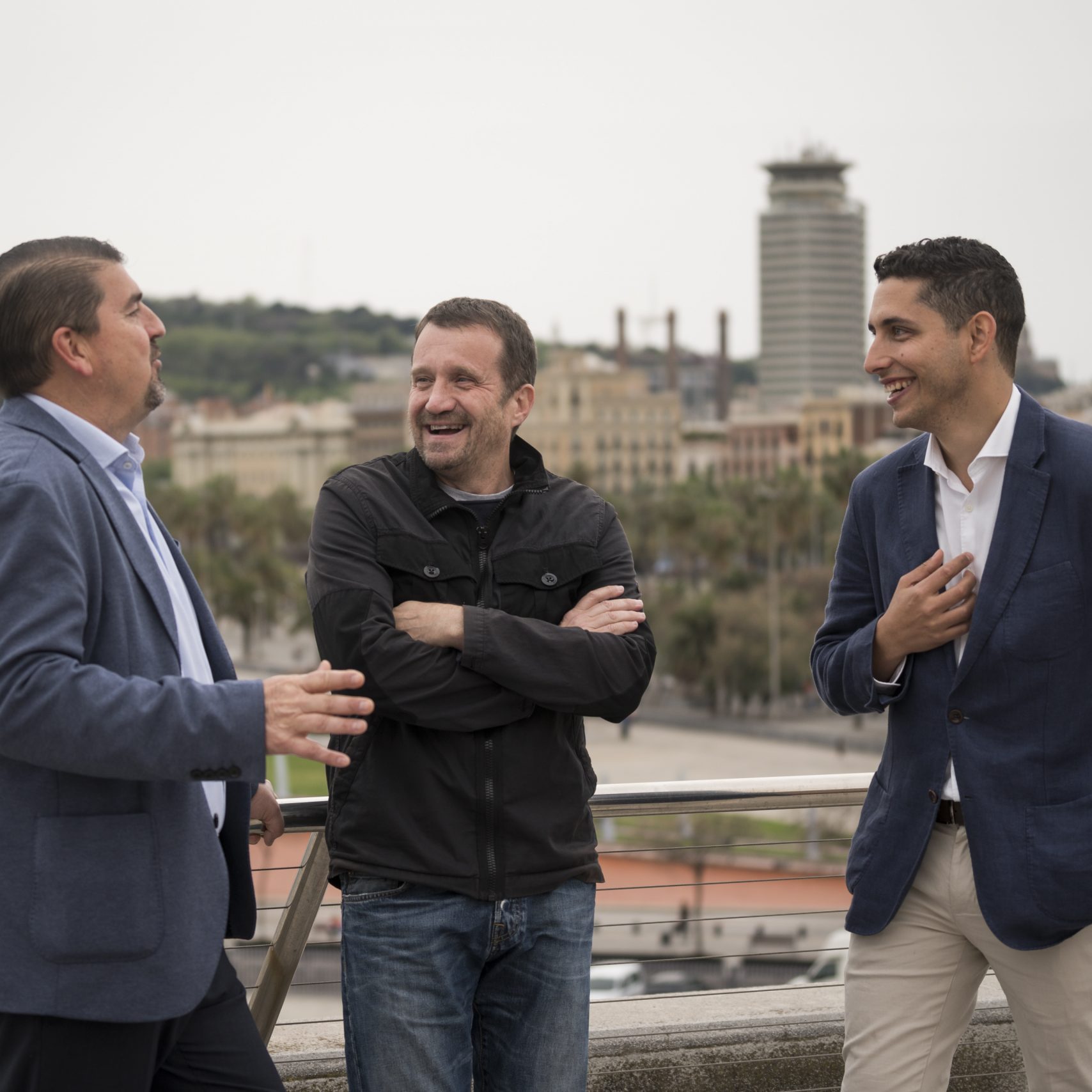 The technology consulting firm Devoteam joins Tech Barcelona as a Corporate Partner with the aim of becoming actively involved in the growth of Barcelona as a technology hub of reference in Europe. The agreement strengthens the links of the ecosystem with major international technology operators and brings startups closer to the expertise of the company, which is a reference in cloud services technologies.
The deal is part of Devoteam's new strategic plan, whereby it expects to reach revenues of €1 billion by 2022, through organic growth and partnerships with key local and national strategic players. Devoteam will also continue its acquisition policy after acquiring Alfun, Clouden, Integrity, Necsia and Nubalia.
For Tomás López, CEO of Devoteam Spain, "joining an association like Tech Barcelona is a big step for us, as we are strongly committed to positioning the city as a benchmark in technology. Barcelona has all the characteristics to achieve this, as it has the infrastructure, institutional and business support and, above all, the talent, which is why, with our experience as a technology consultancy and the drive of Tech Barcelona, we are convinced that we will succeed".
For his part, Miquel Martí, CEO of Tech Barcelona, says that "more and more international companies are betting on Barcelona and the incorporation of Devoteam expands the possibilities of access to cloud technologies to all players in the ecosystem".
The French company, a specialist in digital strategy, technology platforms and cybersecurity, has 25 years of experience and 8,500 employees in Europe and the Middle East. In Spain, Devoteam has five offices, where more than 850 employees work.