27 September 2022
TB news
TB Partner
Noticias
Crowdcube joins Tech Barcelona
27 September 2022
TB news
TB Partner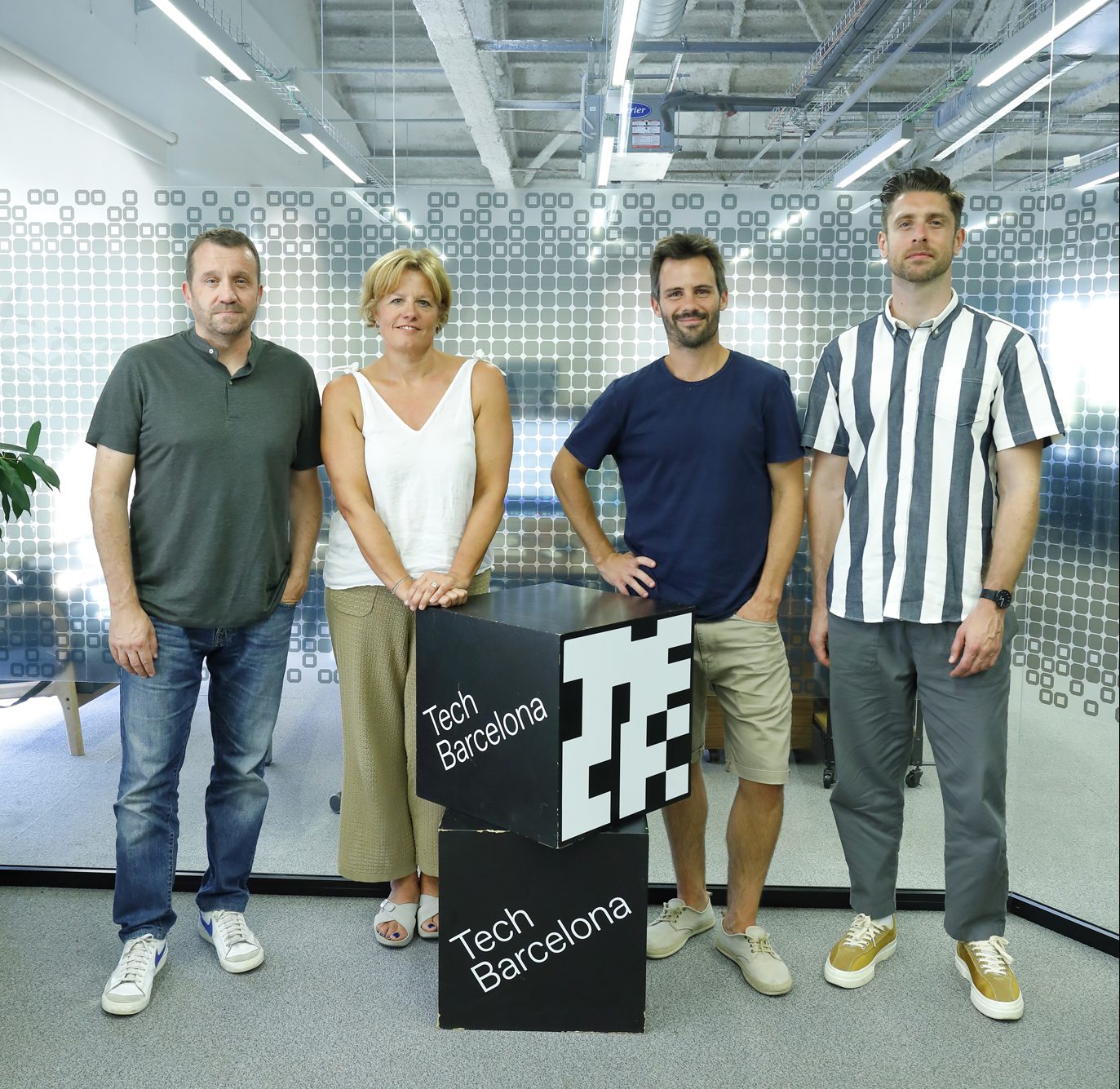 The agreement promotes and brings new forms of financing to startups and companies in Barcelona's technological and digital ecosystem.
Barcelona, 27 September 2022. – Crowdcube, the European community funding platform for startups and private companies, joins Tech Barcelona as a Corporate Partner to promote and bring new forms of funding to startups and companies in Barcelona's technological and digital ecosystem, as well as to contribute to their growth through the participation of small investors.
Crowdcube, with its European headquarters in Barcelona, is a company that enables entrepreneurs to raise funds with the added benefit of having the support of its community. Since it began operations in 2011, more than €1.5 billion has been invested in over 1,300 deals across Europe. In Spain, where it has been operating since 2014, it has channelled more than €65 million in 138 capital increases, with clients such as Heura Foods, Wuolah, Velca, ID Finance and TropicFeel.
Tech Barcelona, the private non-profit association that supports and promotes the city's technological and digital ecosystem, represents more than 1,000 members – entrepreneurs, founders, executives and investors – from more than 1,200 companies, and has more than 70 partner organisations, national and international leaders in their sector.
Pepe Borrell, VP International of Crowdcube and CEO of Crowdcube Europe SL, celebrates the partnership: "It is an honour for us to be part of Tech Barcelona and contribute to the projection of a democratised, more varied and diverse investment ecosystem. Barcelona has remained the spearhead of our growth strategy in Europe and with the partnership we will continue to work to strengthen Barcelona's position as an international benchmark in investment and innovation".
For Miquel Martí, CEO of Tech Barcelona, "the incorporation of Crowdcube as a partner brings new funding and growth opportunities for entrepreneurs in Barcelona's technological and digital ecosystem. From Tech Barcelona we want to raise awareness of these alternative forms of capital, which involve large communities with a special interest in technology and which increase Barcelona's capacity for development as an international hub".