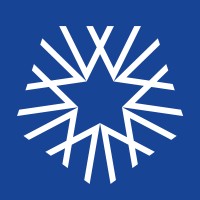 White Star Capital
member
tipo
Investment (Business Angel, Crowdfunding, Investor & VC)
descripción
White Star Capital is a global multi-stage investment platform built by a team of founders, investors and operators with a track record of entering new markets, expanding teams and exiting companies.

Our approach to venture is characterized by a unique combination of international presence, perspective and people.

With feet on the ground in New York, London, Montreal, Paris, Tokyo, Hong Kong, and Singapore, we partner closely with our portfolio to help them scale internationally from Series A onwards.
directores
Cristina Ventura Serra - General Partner & Chief Catalyst Officer