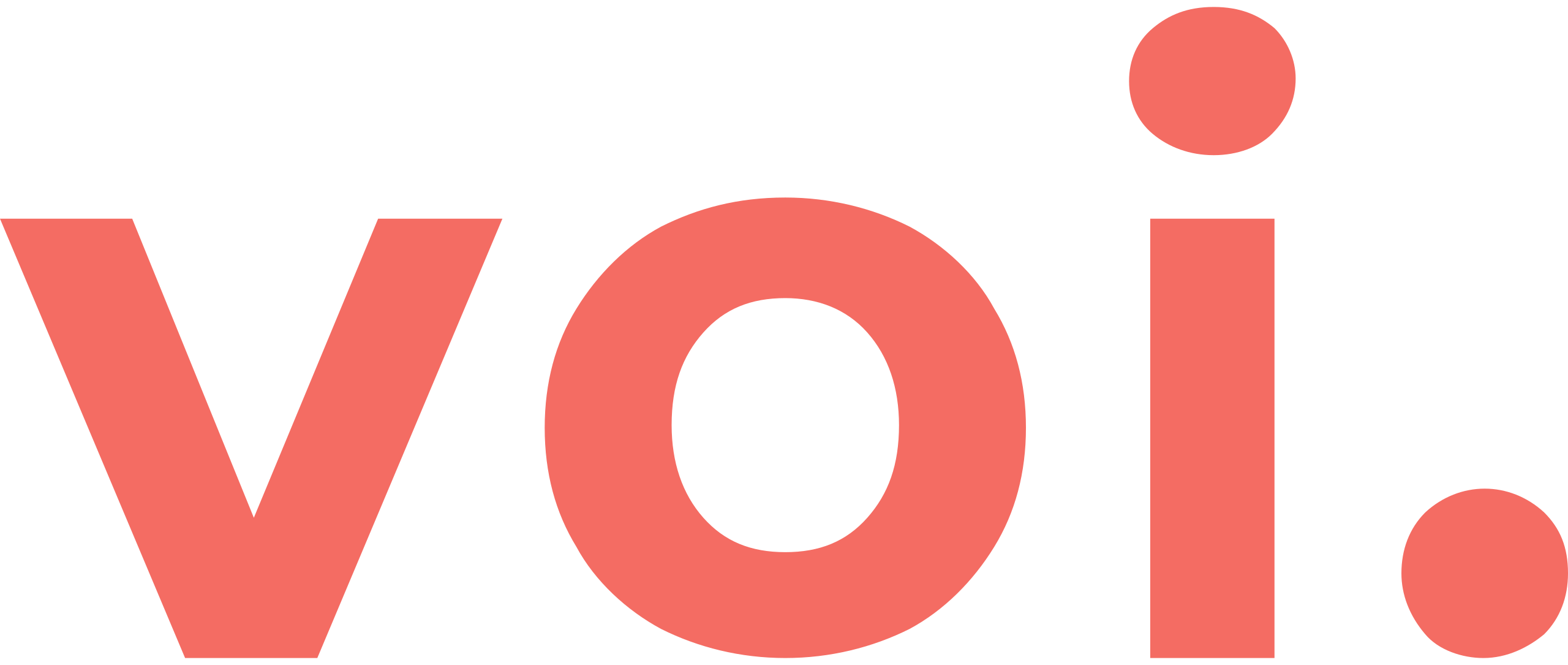 ciudad
Sveavägen 25, Stockholm, 333 14, SE
descripción
At Voi, we use innovation and creative thinking to design the solutions of tomorrow – today. By offering a radically new approach to urban mobility, we revolutionise the way people move around, for greener cities and healthier communities, fueled by passion.

Our vision is a shift towards an urban mobility paradigm focused on community, inclusivity, environment and climate rather than individual car use. We aim for a tomorrow in which city dwellers live and move in a safe and healthy environment with less pollution, less noise and less stress.

The future we see is a sustainable one where circularity is the norm and shared mobility the way to go. Where individuals, businesses and governments alike take responsibility and strive to reduce their climate impact, help to protect our planet and contribute to more liveable cities for all.

—

Since being established in 2018, Voi has grown into one of Europe's leading micromobility companies. Our network now extends across the continent, and we take great pride in the creativity and diversity of our talented people, who drive our innovation and continued growth. Discover more at Voi.com.
directores
Noemí Moya - Regional Head of Public Policy for Spain, Italy, France and Belgium