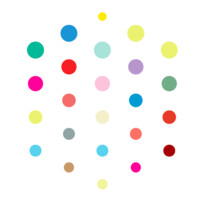 sector
Education & EdtechLifestyle & Wellness
Localización
C/ Calvet 5, Barcelona, Barcelona 08021, ES
descripción
Plataforma Internacional de Economía Colaborativa entre familias con intereses y necesidades comunes, para realizar intercambios de estudiantes y afianzar aspectos culturales, lingüísticos y deportivos entre ellos.

Red internacional de familias a través de empresas, federaciones y asociaciones que desean ayudar a sus familias en la educación de sus hijos, llevando más allá los valores de su marca. Uniendo a sus familias, creando empatía con ellas, confianza y fidelidad hacia su asociación , empresa o entidad.

International Platform of Collaborative Economy between families through companies, federations, associations, etc.
International network of families with common interests and needs for cultural, linguistic and sports exchanges.
directores
Ana Trinxet - Co-Founder & Partner, CEO