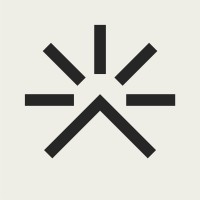 sector
eCommerce & RetailFashionTravel & Tourism
Localización
Carrer de Pujades, 60, Barcelona, Catalunya ES
descripción
Global tourism is more popular than ever before, and as a result, it's endangering the very fabric of our society, planet earth, and locals and travelers alike can already see its noticeable impact. It is essential that we change the way we understand traveling, so let's begin by doing what is necessary to make a difference, today.

As a brand powered by innovation, we are harnessing the power of collaboration to challenge the status quo, walking alongside modern-day travelers in complete harmony, towards a more responsible future.

Tropicfeel is about bringing the excitement of travel to everyday life. Travel is for everyone, everywhere, 365 days a year.

directores
Alberto Espinós - Founder & CEO