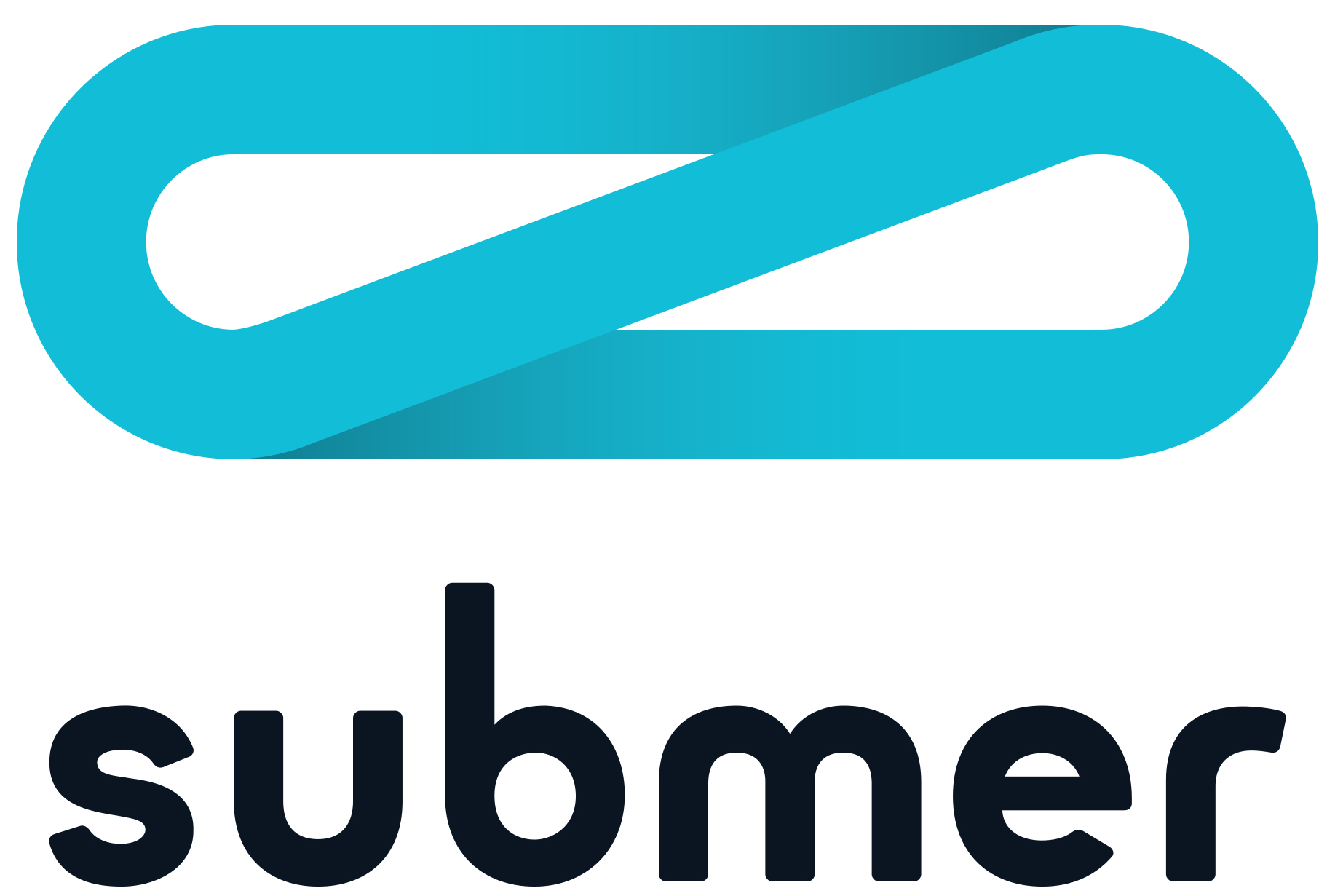 Submer Technologies
member
sector
Industry Solutions
Localización
Carrer de Pablo Iglesias, 56, 08908 L'Hospitalet de Llobregat, Barcelona, España
descripción
Submer develops a highly efficient and eco-friendly immersion cooling solution for any kind of IT equipment that saves 50% of the electricity and 85% of the physical space for data centers, cloud providers, AI/Deep Learning and blockchain/mining.



Also perfect for Edge Computing and IoT, SmartPods and CryptoPods can be placed anywhere, even directly outdoors, without expensive buildings.



Renowned institutions like the European Commission and venture capital back the company. Its innovative technology is being installed in very important companies and institutions like the CERN Large Hadron Collider in Geneva.



Recently awarded as The Best IoT Startup of The Year at Mobile World Congress 4YFN.
directores
Daniel Pope

Pol Valls Soler