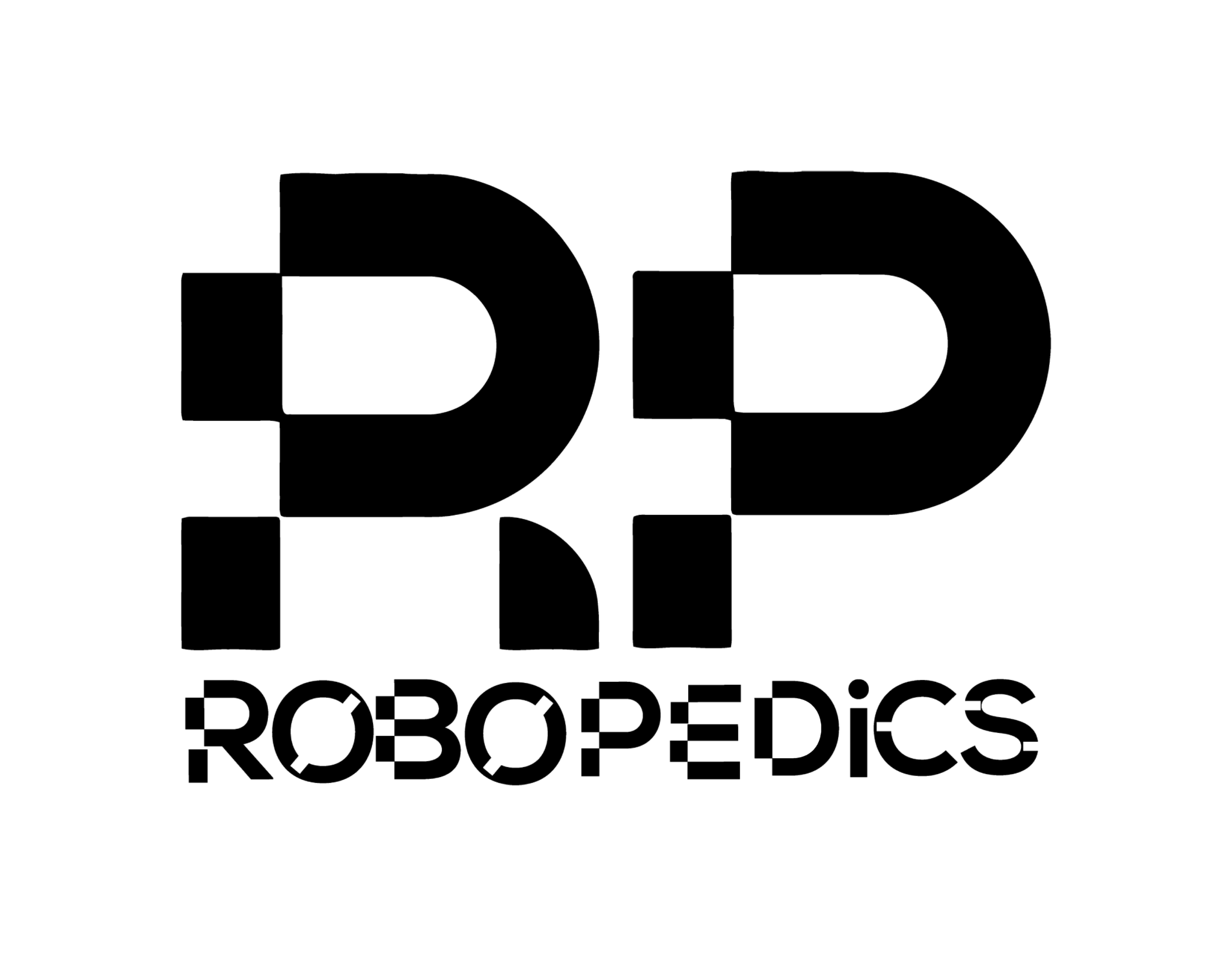 sector
Health (Digital, Devices, Medtech, Pharma & Biotech)
Localización
Joan Fuster 10, 43007 tarragona
descripción
We are reinventing orthopedics. We make robots. We are ROBOPEDICS.
Our purpose is to democratize access to the existing technology that allows stroke-disabled in a wheelchair to stand up and walk again.
That will be possible with AWAKE, the world's first robotic orthopedic solution for personal use alternative to exoskeletons that allows stroke hemiplegics to stand up from the wheelchair and walk at home, every day, and without medical supervision, improving this way their quality of life.

directores
Iván Martínez - CEO
Dionís Guzmán - CMO
Marc Serra - Business Development Manager