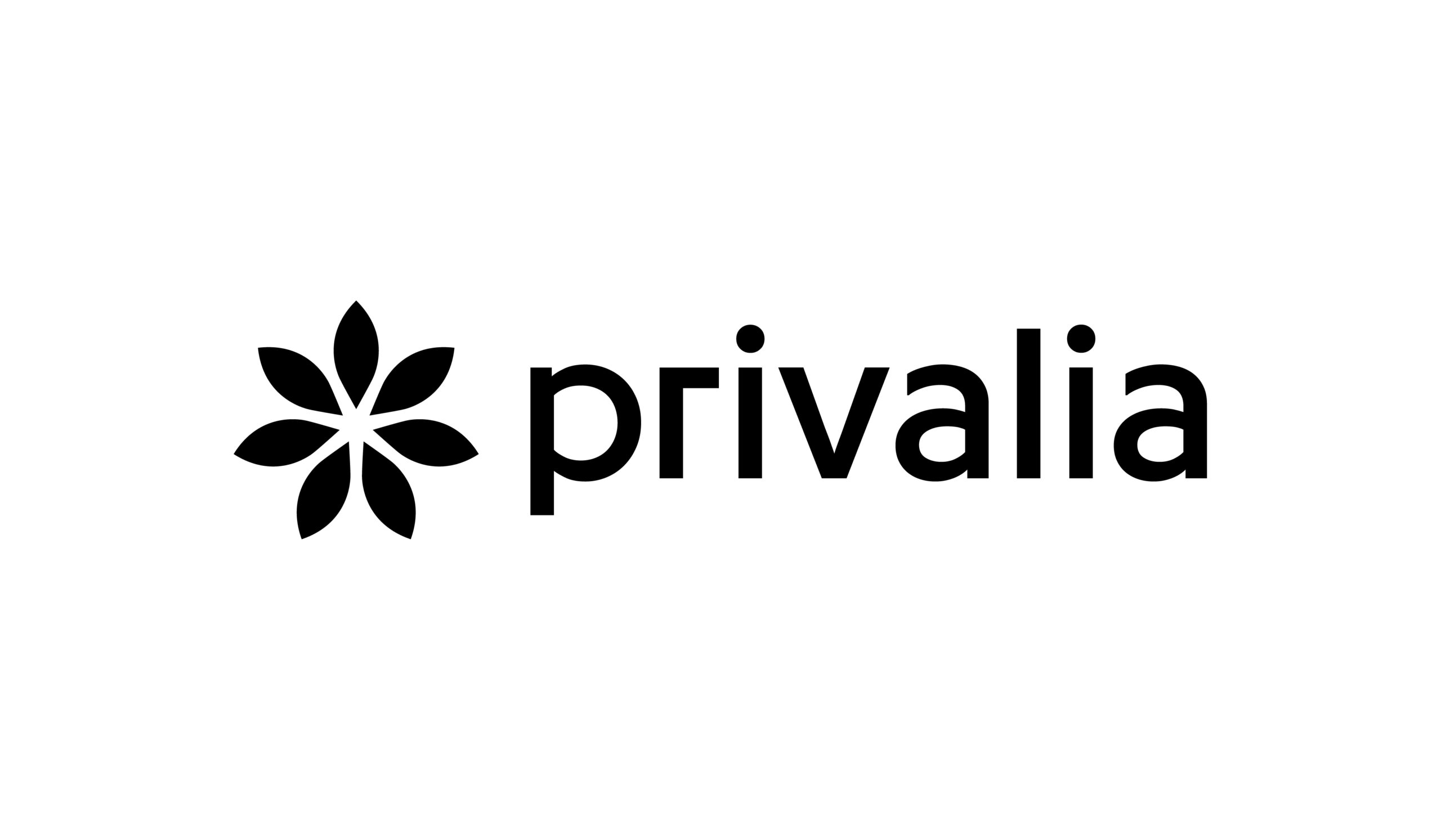 ciudad
Barcelona, Milán, Sao Paulo, Ciudad de México
sector
eCommerce & Retail
Localización
Carrer de Llull, 113, 08005 Barcelona, España
descripción
Privalia is the leading online-fashion outlet, created in 2006 in Barcelona as an online shop, offering daily sales of products from top brands at exceptional prices and exclusively to its customers.



Currently, with more than 34 million people registered users around the world, Privalia is the leader in all the markets where it operates (Spain 2006, Italy 2007, Brazil 2008 and Mexico 2010) and has consolidated as a clear reference for its sector. With efficient and innovative initiatives such as its mobile channel, Privalia has managed to obtain over 26 million of downloads of its apps.



The company employs a team of more than 1000 people all over the world with 18 different nationalities. We are always looking for VPrivalios as we call ourselves: great people, passionate and result oriented, authentic, brand and customer-centric. We love working as a team!



Since April 2016, Privalia belongs to the e-commerce leader french group, vente-privee Group, creator and worldwide leader of flash sales concept.
directores
Lucas Carné, Presidente y Co-Founder.
José Manuel Villanueva, CEO y Co-Founder.