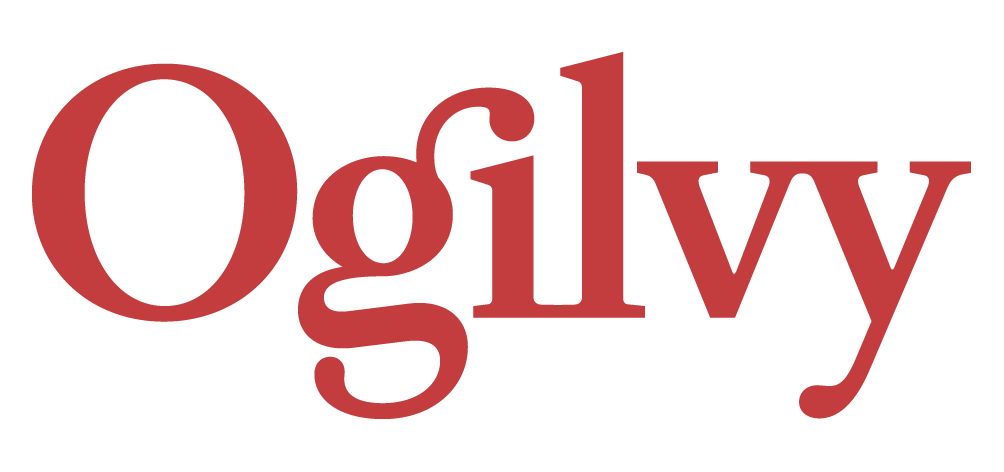 Localización
Carrer de Bolívia, 68, 08018 Barcelona, España
descripción
Ogilvy desarrolla campañas de comunicación icónicas y rompedoras desde el día en que su fundador, David Ogilvy, abrió su agencia en 1948. Actualmente es una red global creativa e integrada, reconocida y premiada internacionalmente, que trabaja para hacer que importen tanto las marcas del Fortune Global 500 como las compañías locales. Cuenta con 131 oficinas en 83 países. La agencia crea experiencias y diseña acciones de comunicación que dan forma a cada una de las necesidades de las marcas a través de seis especialidades básicas: Brand Strategy, Advertising, Customer Engagement and Commerce, PR and Influence, Digital Transformation y Partnerships. Ogilvy es una compañía de WPP (NASDAQ: WWPGY). Para más información: http://www.ogilvy.es/ Twitter: @OgilvyES y Facebook.com/OgilvyES.
directores
Alfonso Marián, Chairman Ogilvy Spain.

Jordi Urbea, senior VP Ogilvy Spain & CEO Ogilvy Barcelona.

Marta Gutiérrez, senior VP Ogilvy Spain & CEO de Ogilvy Madrid.

Luis Riva, senior VP & Chief Growth Officer Ogilvy Spain.