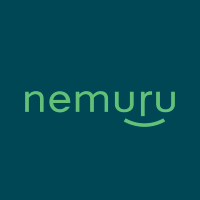 descripción
Nemuru is a point-of-sale platform (B2B2C) that is disrupting how people pay for their services and products on a simple, affordable and convenient way, with special focus on home improvement, healthcare and education sectors.

-Simple, since it is a one-click process for the merchant at point-of-sale and a less-than-3min onboarding for the client.

-Affordable, because merchants can offer financing at 0% APR. Risk adjusted pricing and payment flexibility for customers.

-Convenient, because our multi-lender approach and risk algorithms maximize our customers sales funnel. Improved cash flows for merchants: once the loan is granted, merchants get paid immediately..
directores
Pere Monràs, CEO & Co-founder - Natalia Piccinin, CRO & Co-founder - Enric Gilabert, CPO & Co-founder