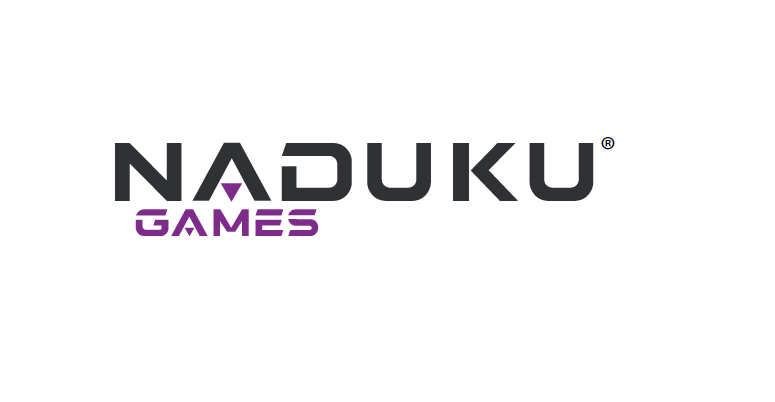 Localización
Carrer de Cartellà, 81, 08031 Barcelona, España
descripción
At Naduku we develop video games that offer something more than entertainment because we want the players to connect with the characters and become engaged with their stories. The added value to our product is awareness of sustainability, collaborative work, perseverance and empathy.



Our Studio is formed by people who love gaming and create games for other game lovers. It is also an ideal combination of programmers, 3D modellers, animators, film producers as well as script writers and musicians.



We want you to become engaged with the adventure.

Are you ready to pack your bags and start the journey?