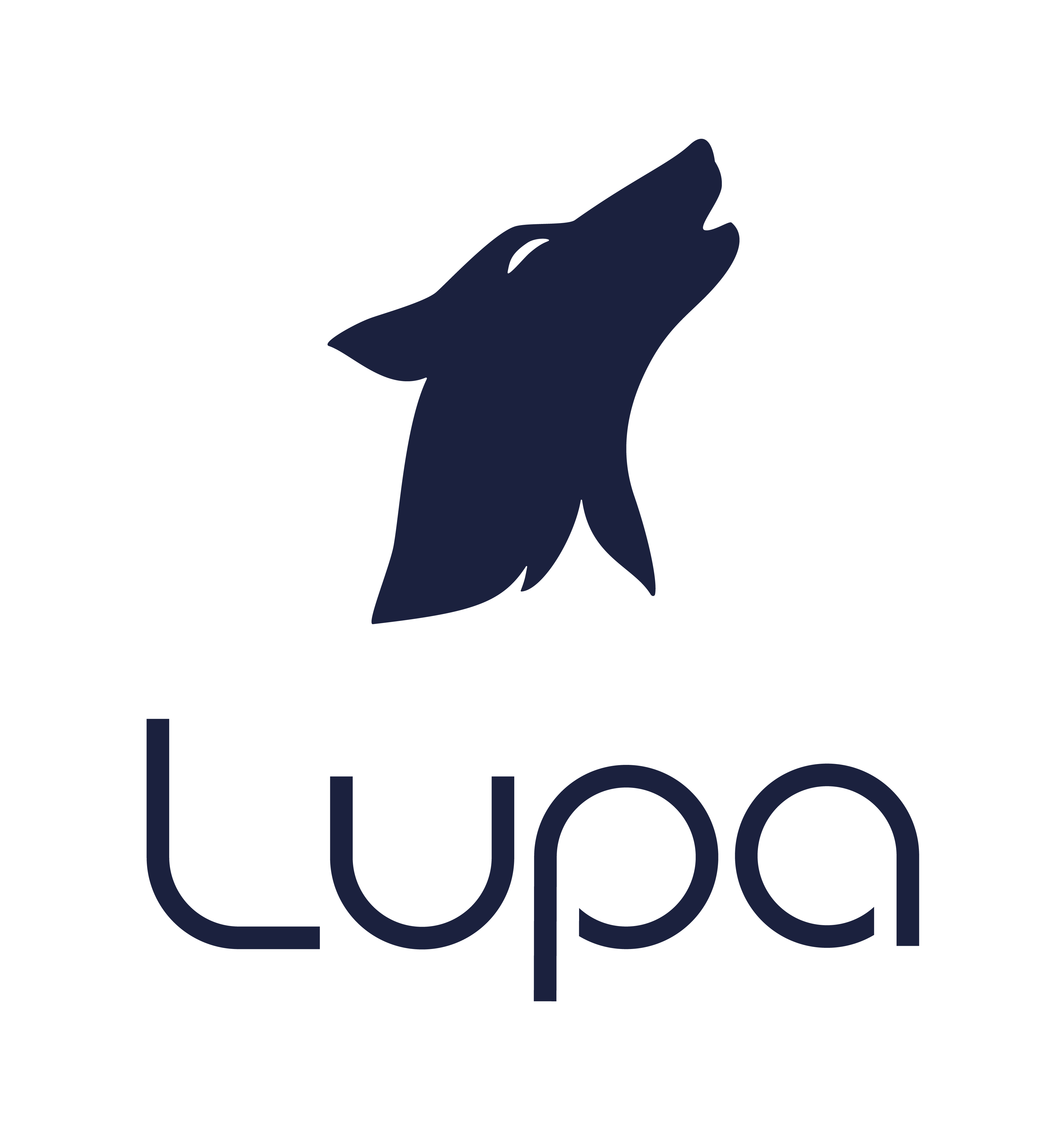 sector
Sport, Fitness & Sportech
descripción
Lupa is a deep technology company that exists to help people improve their physical and mental
wellbeing through the power of running.

Lupa is creating the smartest digital running partner, audio based, that guides you in
real-time to achieve any running related goal you may have by creating the best, most
immersive and hyper-personalized running experiences.

Whether it's about navigating you through a route, guiding you to a specific training, pacing you,
motivating you, giving you insight about your physiology or telling you interesting facts about
your surroundings, Lupa is with you. You are in control and you create your own running
experience.

At Lupa we have an holistic approach to well-being, with running at the core. This is why at the
heart of our supporting style there is mindfulness. Whether you run 2 km or 20 km, we believe
that everyone's on their own journey of self-discovery, because running is a long life practice.
directores
Stefano Lorini - CEO

Sergi Porta - CTO