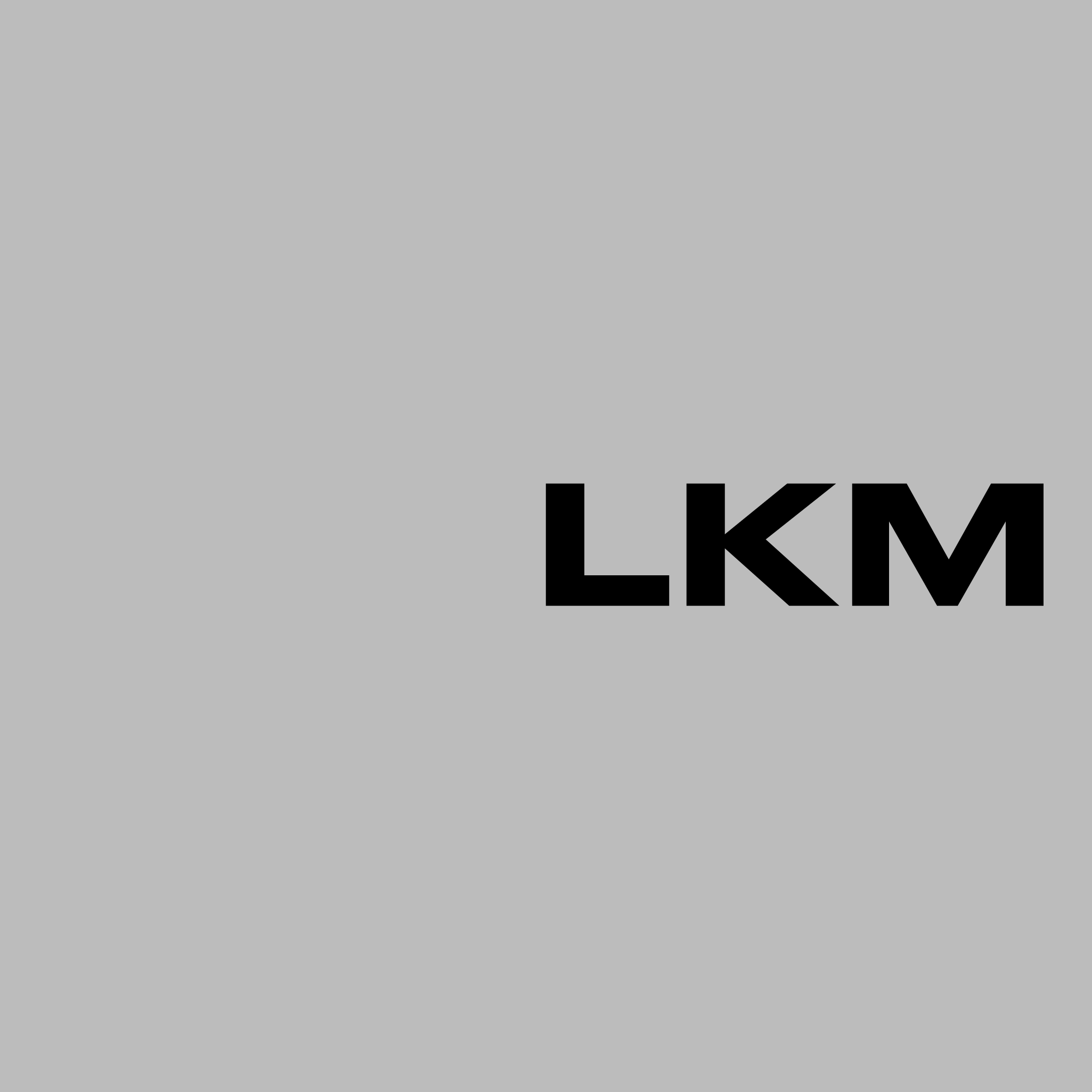 Localización
Carrer del Carme, 34, 08001 Barcelona, España
descripción
LowKeyMoves is a creative company based in Barcelona working at the intersection between music, technology, and brands.



Operating simultaneously as a creative agency, music consultancy, innovation studio, and cultural platform, we firmly believe that music and arts, together with technology and innovation, are the main drivers of progress.



Combining creative and strategic thinking, we work with brands and individuals aiming to be part of the cultural conversation. Our clients include Desigual, Boiler Room, and Nike, amongst others.



In 2020, LowKeyMoves has opened its own innovation and virtual production studio, LKM Lab. Invested in research & development for digital content production and music-related experiences, the Lab consolidates our foundations as a company on three pillars: creativity, music, and technology.
directores
Felix M. Dowell & Sebastián Soriano