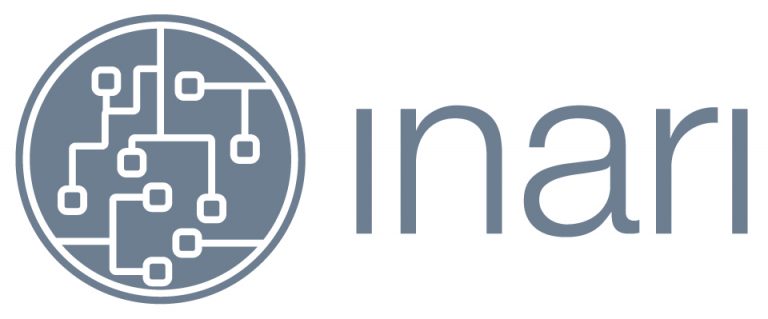 Localización
Carrer de Tuset, 10, 08006 Barcelona, España
descripción
Innovation. By Insurers for Insurers. Inari is a risk-centric, data-first digital solution designed for the insurance operations from quotation to portfolio management.



Our Product

A cutting-edge cloud-based blockchain platform.



We fully digitise and streamline the end to end life cycle for Managing Agents, Syndicates and Coverholders' operations from the origination of risk to the portfolio and risk management functions providing a friction-free experience and improving the operational response of your business.
directores
Frank Perkins, Chief Executive Officer

Veronique Gob, Chief Digital Officer

Jochi Jimenez, Chief Operations Officer

Teresa Madariaga, Chief Actuarial Officer