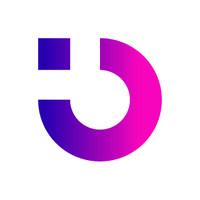 Go Global Ecommerce
corporate PARTNER
descripción
Go Global Ecommerce offers cross-border eCommerce solutions to drive companies' online expansion and accelerate their global growth in the D2C environment.

We take care of global and local operations, offering 360° solutions for companies that want to sell online in Europe, the US, Asia and other parts of the world, providing seamless local experiences for customers.

As Merchant of Record, we act as an intermediary between the seller and the end customer, operating as their legal entity. We are responsible for collecting taxes on online transactions, handling refunds and transaction cancellations. We are also responsible for looking after relationships with all financial service providers and ensuring compliance with all laws in the countries where transactions take place.

To provide a good local user experience for our clients' customers, we offer additional services including multilingual customer support in more than 10 languages, logistics support with more than 30 warehouses and courier partners worldwide, operations and transport management, customised eCommerce services and cross-border consultancy.

Our more than 20 years in the eCommerce industry make us a strategic partner for any company, facilitating its global expansion and growth and avoiding any additional cost or risk.
directores
Giovanni Meda - CSO & Founder
Simone De Ruosi - CEO
Daniel Viniegra - Chief Global Expansion Officer
Roberta Mantovani - Chief Marketing Officer