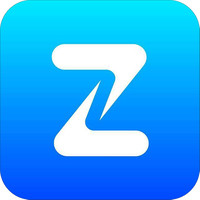 Localización
Barcelona, España
descripción
Gazoom is a mobile platform for gamers to instantly access and share your gaming clips from any gaming device.



Problem/solution:

Gamer are currently forced to upload their clips onto 3rd party providers to afterwards share those clips with their friends on non-gaming dedicated platforms.



Gazoom is the first one demand service, granting gamer access to all their gaming clips and the ability to share those within one app.