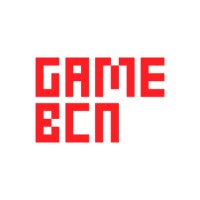 sector
ConsultingGaming, e-sports & Entertainment
Localización
Concepción Arenal, 165, Barcelona, 08027, ES
descripción
GameBCN is the video game specialist program in Southern Europe, which offers the necessary training and mentoring to make a successful launch to the market.

With a 6 month duration, the incubation process offers a comprehensive program of professionalization; with theoretical and practical training, monitoring and support in a unique ecosystem for video game developers.

The GameBCN program is sponsored by the Institut Català de les Empreses Cultural of the Generalitat de Catalunya, L'Institut de Cultura de Barcelona and Parc de Recerca Creativa Canòdrom.
directores
Simón Lee - Founder