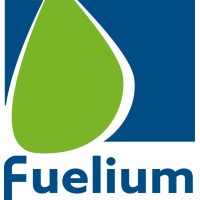 sector
Energy & Greentech
Localización
Edifici Eureka. Av. Can Domènech S/N. 08193 Bellaterra, Barcelona
descripción
FUELIUM is a young company that was born as a result of the personal interest of its members to develop environmentally friendly green energy production processes and systems.

FUELIUM's patented power generation system is made of paper, cotton, textile or other natural materials and minimal quantities of non-toxic, safe and abundant materials.

It only requires a few drops of liquid to activate the system to ensure optimal performance for the life cycle of each devide, avoiding unnecessary energy waste.
directores
Jaume Amat Riera - Founder