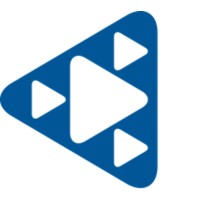 tecnología
Hardware & IoT, 5G & Connectivity
sector
Industry SolutionsTelecom & mobile
Localización
Avda. Alcalde Barnils, 64-68 (08174 - Sant Cugat del Vallés, BCN, ES)
descripción
Fractus is an early pioneer in the development of internal antennas for smartphones, tablets and wireless Internet of Things devices.

The company holds an intellectual property rights portfolio of more than 40 inventions protected through over 120 patents and patent applications in the United States, Europe and Asia. Among the numerous awards and honors the company has received for its innovative work, Fractus was named a 2005 Davos World Economic Forum Technology Pioneer and has been recognized by the European Patent Office for its award winning inventions.

The company has a proven track record in innovation and licensing its award-winning geometry-based antenna technology to wireless device manufacturers in the USA, Europe and Asia.
directores
Rubén Bonet - President, CEO & CoFounder