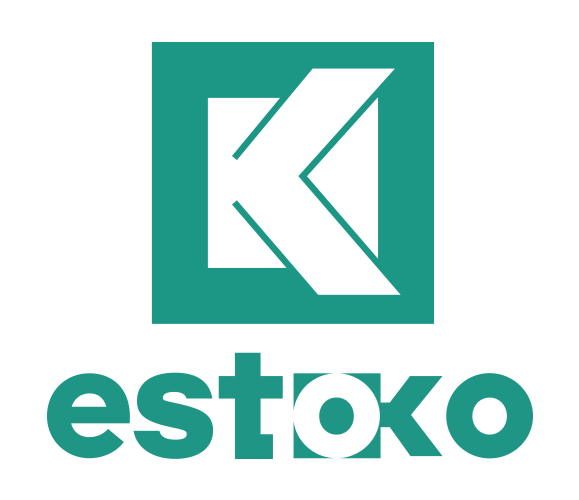 tecnología
AI (Intelligence Artificial), Big Data, Blockchain, Cloud
sector
Industry SolutionsLogisticTech
Localización
Av. del Progrés 11, 08840 Viladecans, BARCELONA
descripción
Storage where, how, and while you need. 100+ already integrated warehouses all over Spain.
Estoko offers a warehousing-as-a-Service cloud solution, empowering our clients with the benefit of a sophisticated, agile, and integrated logistics AI & Blockchain platform that connects businesses in need of storage, fulfillment, and distribution to independent warehouses with excess capacity of space.

--------------
Estoko es una nueva manera de entender el almacenaje y la logística industrial, interconectamos mediante Cloud a empresas que necesitan espacios flexibles de almacenamiento o distribución cercana, con otras empresas que disponen de un exceso de capacidad de almacenaje sin utilizar.
Nuestra plataforma se integra de forma transparente a los ERP de nuestras empresas clientes para permitirles manejar integradamente, con un solo interlocutor, cualquier necesidad de almacenaje que les surja (ubicación de proximidad, picos estacionales, rotación comercial o necesidades de nuevas empresas sin almacén previo) de forma virtual, sin inversión previa, pagando solo por uso a la vez que beneficiándose de las posibilidades predictivas del ML y el uso de blockchain que nos permite reforzar la seguridad jurídica de la custodia de estocs hacía nuestros clientes -contratos inteligentes-, además de la posibilidad de tener registro de cada movimiento que se produzca en los estocs depositados -tracking de las mercaderías-.
directores
Damià Garcia Priu
Juán Carlos López Pinacho
Rafael Méndez