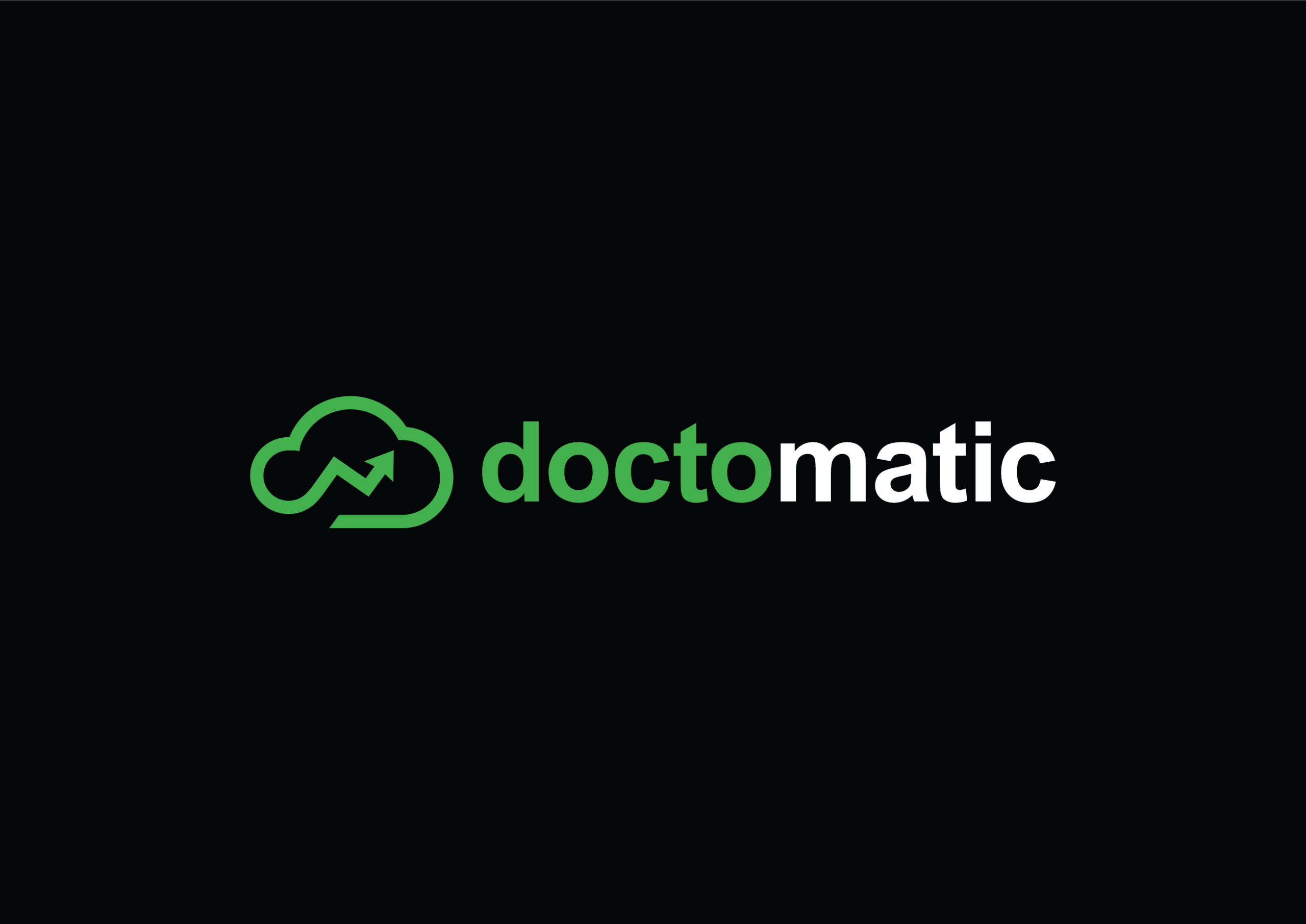 tecnología
AI (Intelligence Artificial)
sector
Health (Digital, Devices, Medtech, Pharma & Biotech)
Localización
Sant Antoni Maria Claret, 167 - 08025 Barcelona
descripción
Doctomatic is  designed to remove the burden of over 5  Billion chronic patients globally of whom 50M die from  noncommunicable diseases annually. 
Doctomatic empowers these patients by allowing their doctors to monitor their health data daily and assist them in predicting the deterioration of their conditions.
Doctomatic is the doctor's partner for remote patient monitoring. 

directores
Frederic Llordachs
Fernando Ot
Carmen Rios