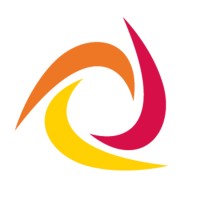 sector
ConsultingIndustry SolutionsTech
Localización
Calle de Pallars 99, 08018 Barcelona
descripción
Software is our passion.

We are software craftspeople. We build well-crafted software for our customers, we help developers to get better at their craft through training, coaching and mentoring, and we help companies get better at delivering software.

We collaborate with our clients. We built our reputation based on client satisfaction and adding value through well-crafted software. We believe that productive partnerships, collaboration, fast feedback, and small iterations are the best way to deliver successful software projects.

We have values. We don't negotiate on quality. We use Agile methodologies and Extreme Programming practices, like Test-Driven Development, Simple Design, Pair-Programming and Continuous Integration, in all our projects.

We master our skills and tools. We work hard to be the best we can be, constantly practicing, learning, and sharing. All our craftspeople have dedicated time for learning and are active in external technical communities.
directores
Jose Enrique Rodriguez Huerta - Managing Director