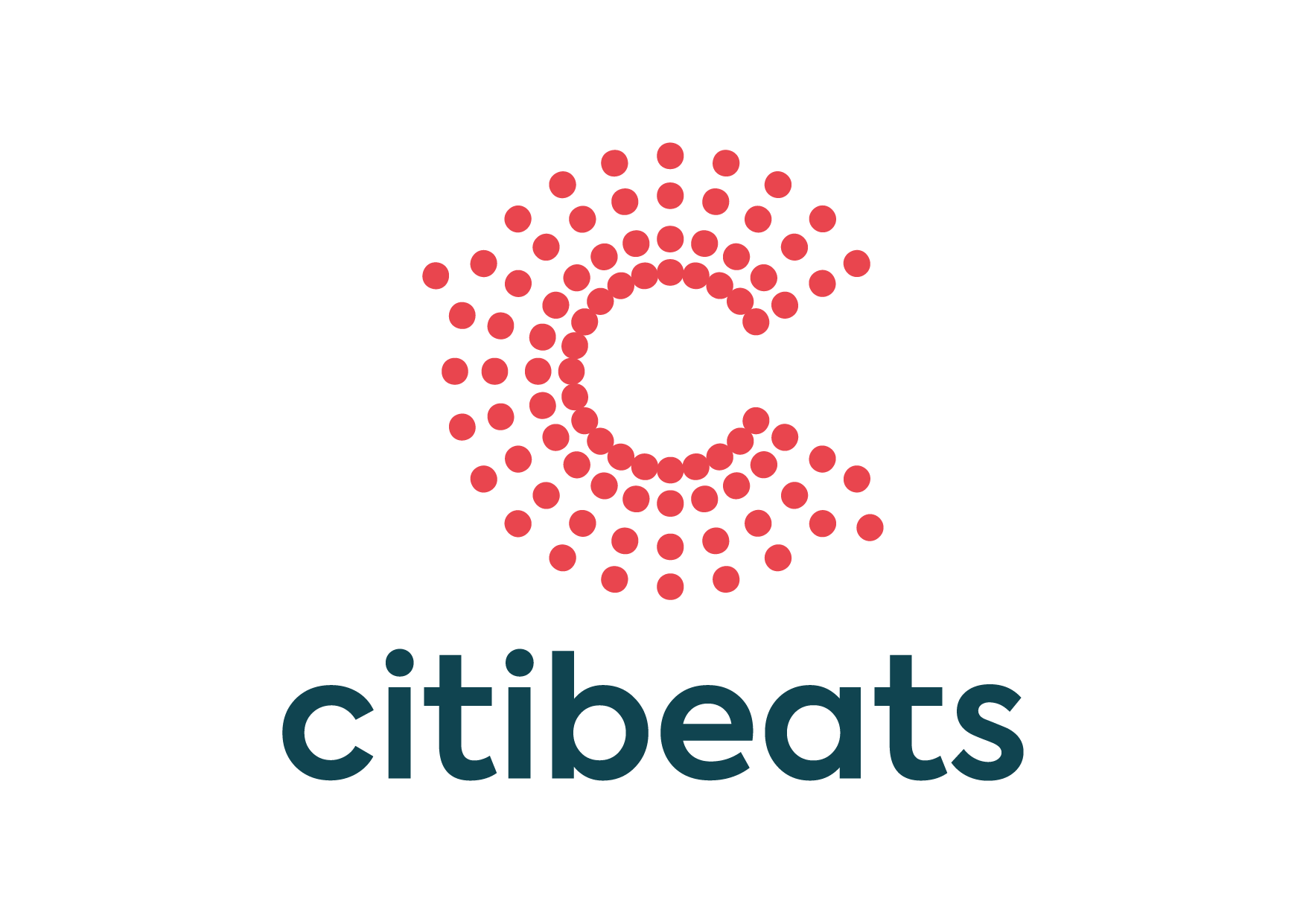 tecnología
AI (Intelligence Artificial), Big Data
descripción
Citibeats - a 2022 World Economic Forum Technology Pioneer - is a social understanding platform that extracts social trends, leading indicators, and actionable insights about citizens' most pressing problems and concerns.
Citibeats combines NPL and ML to ethically process and analyze people's voices in real time from millions of data sources.
At Citibeats, we are on a mission to embed human insights into decision-making.

directores
Ivan Caballero, CEO & Founder
Abby Seneor, CTO
Marcos Cuevas, CPO