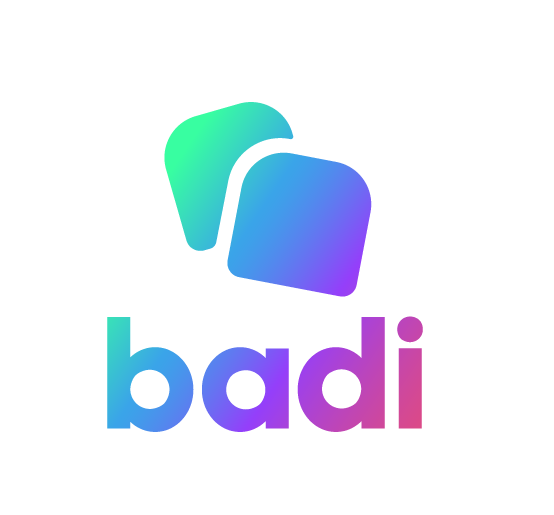 Localización
Avinguda Meridiana, 89, 08026 Barcelona, España
descripción
Badi is the leading room rental platform that enables people to list, find and securely book rooms that suit their needs, from anywhere in the world. Badi uses artificial intelligence to provide a more accurate and fast solution to the growing housing needs in big cities.

Our mission is to find and unlock every single living unit available in the world to reply to the needs of our community. All the team at badi is working toward a common vision: To reshape the entire real estate infrastructure and make city-living accessible for everyone.

Following a total funding of $45M, including most recently a Series b of $30M led by Goodwater capital, the team continues to expand and is now made up of 60 premier league designers, architects, scientists, storytellers, executors & creators. This passionate and talented team all believe AI and UX/UI will define the PropTech industry and reshape the Housing Market worldwide.

Badi goals:
#1 Create a product that people love.
#2 Reshape the Real Estate market.
#3 Apply new technologies.
#4 Eradicate intermediaries.

Badi rules:
#1 Make it mobile.
#2 Emphasise User Experience.
#3 Enable self-service solutions.