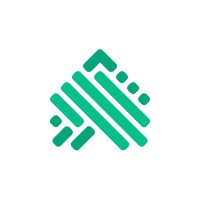 descripción
Amity Social Cloud is a suite of pre-built components that can be easily added to any existing app or website to transform it into a social network. Supercharge your platform with social features and build a thriving digital community, increasing user engagement, retention, and lifetime value while owning all the data.

Industry leaders like Noom, Pernod Ricard, TrueID, and Kaizen Gaming have all chosen Amity Social Cloud to build their own in-app communities, gathering and serving 10M+ people from all over the world. So whether you chat in your delivery app, post an achievement in your fitness app, or watch a live video in your e-commerce app, there is a good chance that the feature is powered by Amity.

Amity is scaling globally with over 250 employees spread across offices in Bangkok, London, Milan, and Sao Paulo. Constantly expanding our reach and impact, we're always looking for talented professionals to join our team.
directores
Luis Pablo Montalvo - Business Development Manager