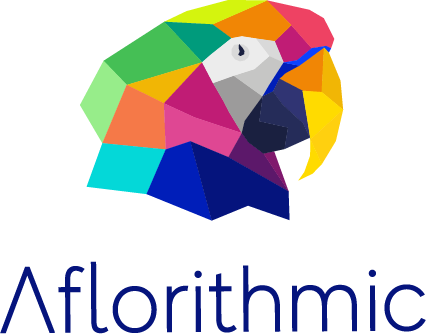 Localización
Carrer de Badajoz, 32, 08005 Barcelona, España
descripción
Aflorithmic is a London/Barcelona-based technology company established in February 2019 by three co-founders: Timo Kunz, Peadar Coyle and Björn Ühss.



Our platform enables fully automated, scalable audio production by using synthetic media, voice cloning and audio mastering, to then deliver it on any device, such as websites, mobile apps or smart speakers.



With this Audio-As-A-Service, anybody can create beautiful sounding audio, starting from a simple text to including music and complex audio engineering without any previous experience required.



Our team consists of highly skilled specialists in machine learning, software development, voice synthesizing, AI research, audio engineering and product development.
directores
Timo P Kunz - CoFounder and CEO

Bjorn Uhss - CoFounder and CCO

Peadar Coyle - CoFounder and CTO