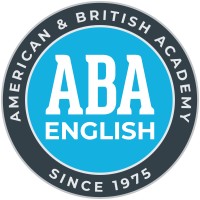 sector
Education & Edtech
Localización
C/ Aribau, 240, Barcelona, 08006, ES
descripción
ABA English is the leading Digital Academy in English learning, pioneering the Human Digital Learning approach. ABA English stands out for its unique methodology, which combines technology, pedagogy, and interactions with real teachers.

Our mission is to guide students in their learning journey and empower them with the most effective tools so that they can achieve their goals quickly and efficiently. Headquartered in Barcelona, our talented team is composed of 60 professionals from 20 countries.

ABA English was recognized as "Best Educational App" at the Reimagine Education awards and has been featured by Apple and Google as one of the top educational apps.

directores
Javier Figarola - CEO & Director of Academic Committee