Noticias
Collaboration of Barcelona Tech City with Departament de Salut de la Generalitat de Catalunya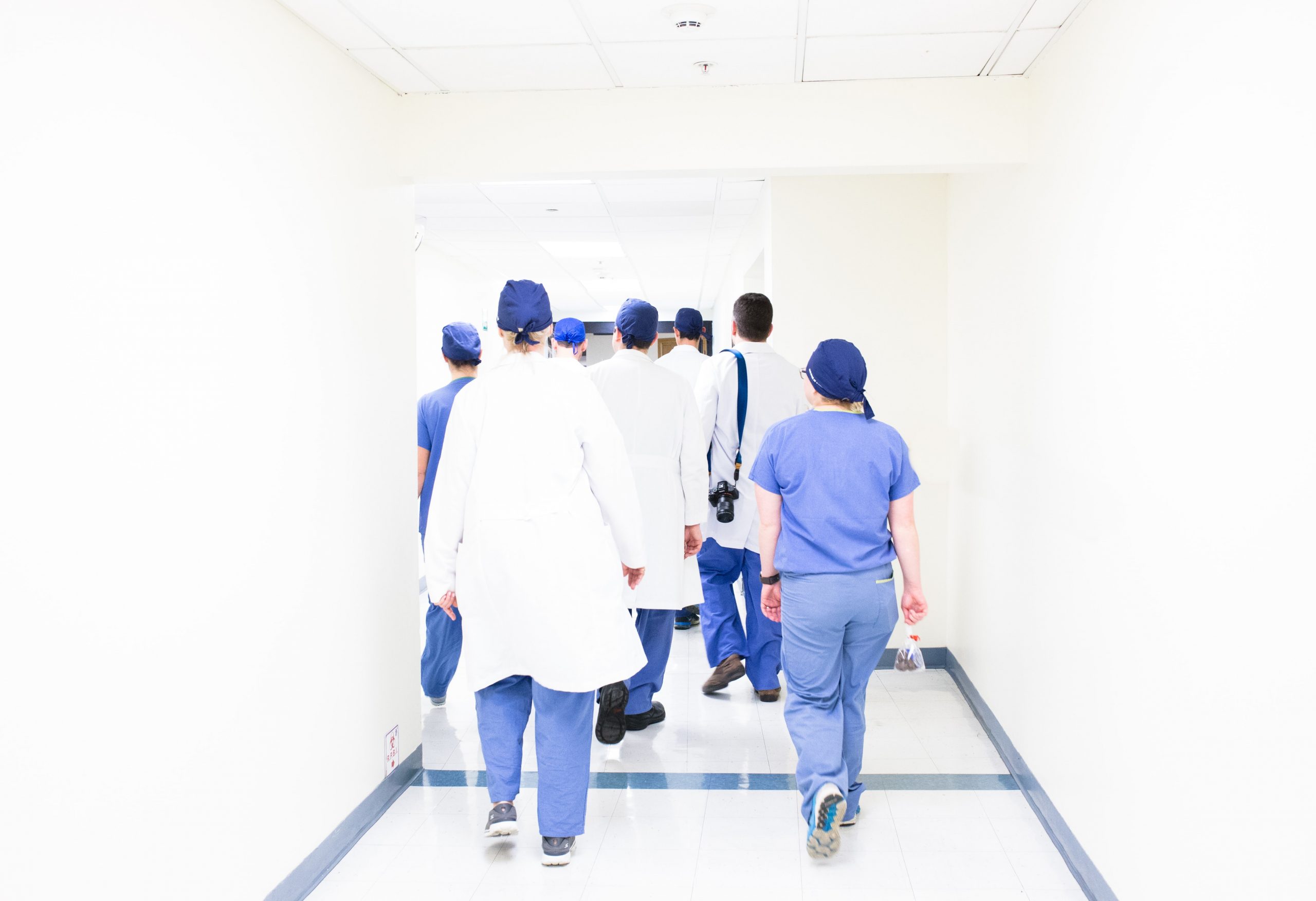 Considering the health crisis in which we find ourselves, some of the members of Barcelona Tech City, with the desire to contribute and help, have contacted us to offer their technology free of charge to the Health System.
Continuing with the initiative we have contacted the Department of Health of the Generalitat and from the Department they have told us that they will value all those solutions that can be applied. Obviously without commitment, because they are getting a good one too.
We believe that it is important to try to contribute our grain of sand at a time like this, so we encourage you, the members and partners of Barcelona Tech City, to assess in a realistic way if your projects can provide solutions to make life easier for the Health System.
If you think that your solutions could be a good contribution, please contact us. (general@barcelonatechcity.com)
We'll keep you posted.