5 October 2022
TB news
TB Partner
Noticias
Cámara de Comercio Italiana joins Tech Barcelona to promote Barcelona as an international tech hub
5 October 2022
TB news
TB Partner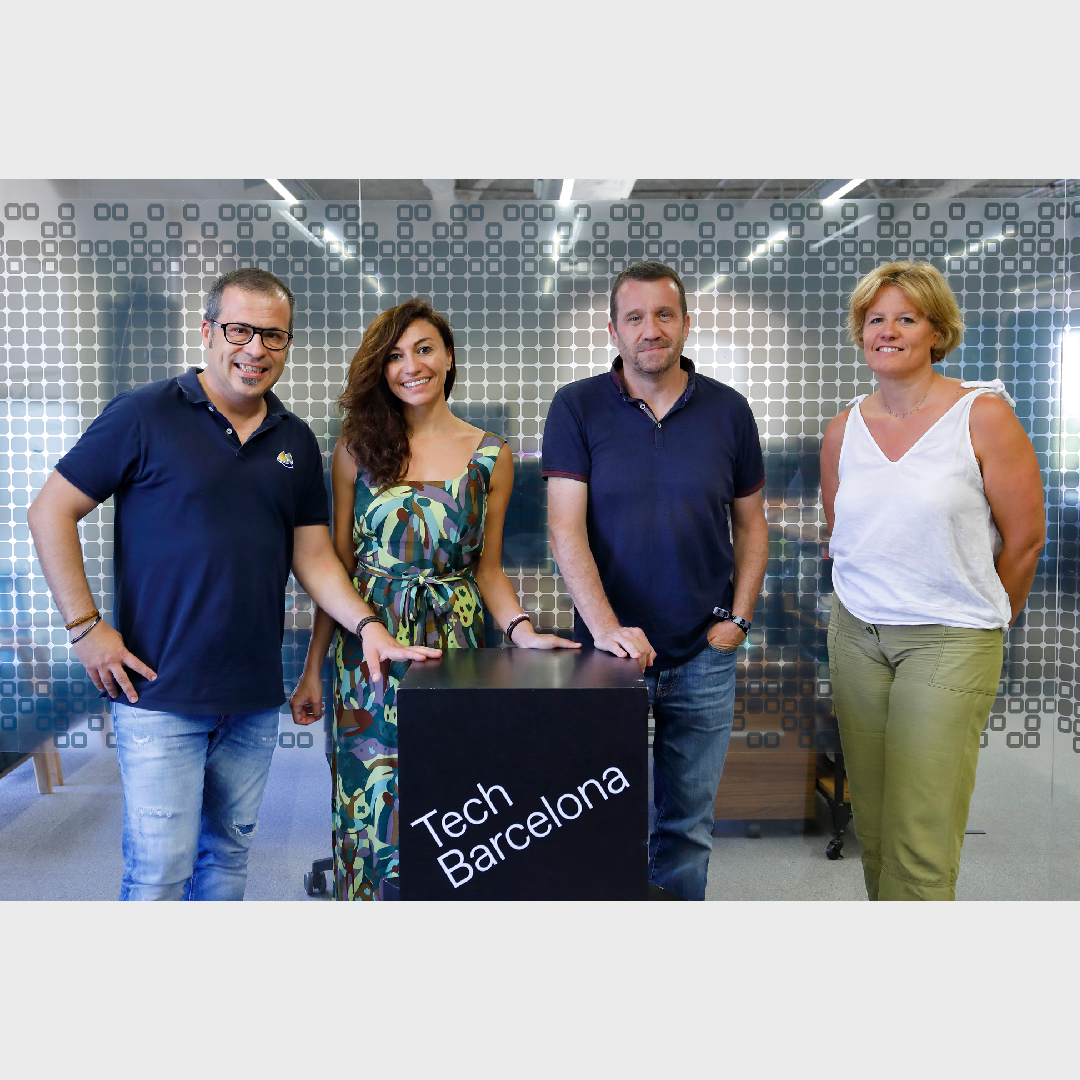 The agreement promotes the connection of Italian startups and companies with the Barcelona ecosystem to generate activity and attract projects
Barcelona, 5 October 2022 – The Italian Chamber of Commerce in Barcelona and Tech Barcelona have signed an agreement to boost the connection of Italian startups and innovative companies within the city's digital and technological ecosystem. This collaboration reinforces Barcelona as a world reference city in attracting investment, companies and talent.
Tech Barcelona, a non-profit association that promotes the technological and digital ecosystem of Barcelona, currently represents more than 1,000 members and 1,200 companies from all sectors that have technology as a driver of transformation. For its part, the Italian Chamber of Commerce supports more than 200 companies with a strong presence in the Italian-Spanish market, as well as small and medium-sized start-ups and companies with the intention of expanding. The companies represented by the Italian Chamber of Commerce belong to different sectors of the so-called 'Made in Italy' in Spain and strategic sectors for the Catalan economy, such as logistics, pharmaceuticals and agri-food.
According to Federica Falzetta, Secretaria General de la Cámara de Comercio Italiana in Barcelona, "in the last decade Barcelona has become a technological and digital hub of great importance. In this new environment, the number of Italian companies aligned with the world of information technology has been growing to the point that the Chamber has decided to undertake different strategic actions, such as MyStart BCN and the partnership with Tech Barcelona, to align its services to this new digital technological environment".
Alessio Merella, member of Tech Barcelona and Business Development Manager of Abinsula, an Italian software company with presence in Barcelona, assures that "under this alliance, we promote the Italian ecosystem represented by the Chamber: synergies, networking and strategy for the mutual growth of these two important institutions".
According to Miquel Martí, CEO of Tech Barcelona, "the close relationship we have with the Italian Chamber of Commerce should serve to attract even more investment and talent, as well as to generate opportunities for the city". He also adds that "involving relevant actors with international representation in the economic and technological development of the city is an essential step to position Barcelona as a world reference hub".