Noticias
Barcelona, third favourite European city to create a startup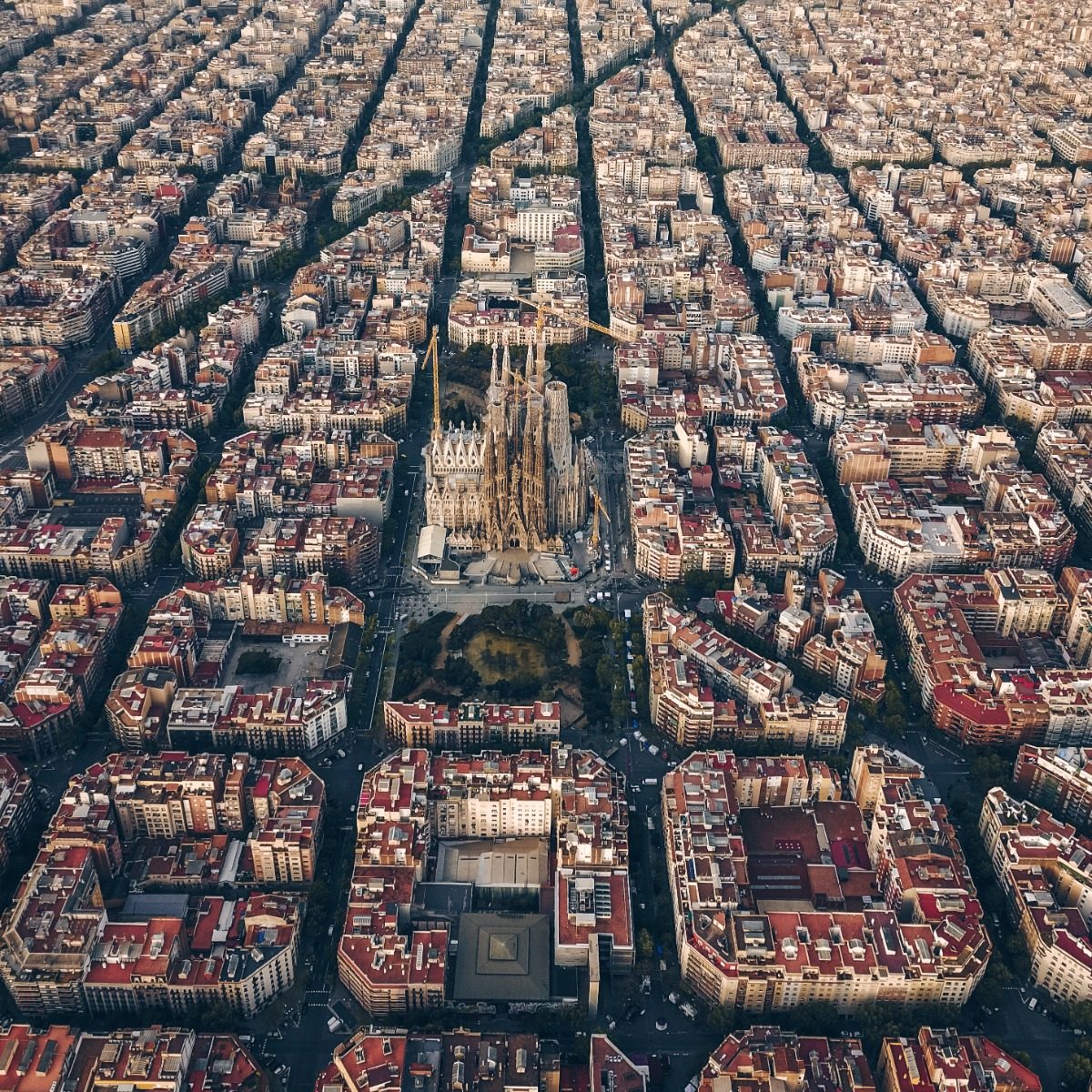 Barcelona remains the third favourite European city for entrepreneurs to create a startup, only behind London and Berlin.

According to Startup Heatmap Europe, 1 in 5 founders would choose Barcelona to start their company.
In which European city would you found your startup? Since 2016, the Startup Heatmap Europe survey – conducted by Deep Ecosystems with the opinion of more than 10,000 founders – has been analysing the attractiveness of cities for tech startups. Since then, London (35%) and Berlin (34%) have been competing for the top two positions, with Barcelona (17%) climbing positions year after year and consolidating in 2023 in third position ahead of Amsterdam (16%), Paris (12%) or Lisbon (12%).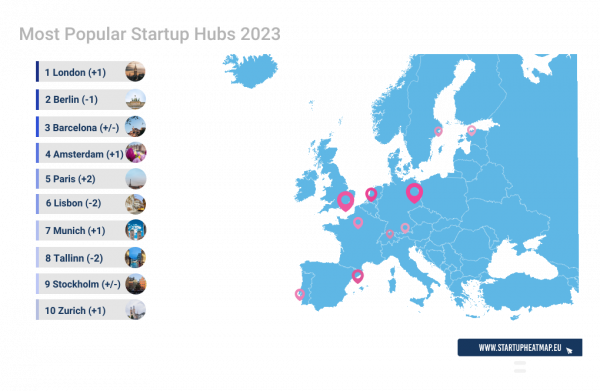 Barcelona's technological and digital ecosystem is mature, with more than 20 years of development and a network that favours synergies, growth and, consequently, the city's attractiveness. More than 2,000 startups (Barcelona & Catalonia Startup Hub 2022) coexist with: large multinational technology companies with a presence in the city, more than 100 innovation hubs of global companies (Tech Hubs Overview 2023), 100,000 digital professionals (Digital Talent Overview 2022), public-private collaboration and an associative fabric that favours it, national and international investment vehicles, a first-class scientific infrastructure and, of course, a quality of life that attracts and retains national and international talent.
Other Spanish cities in the ranking include Madrid (#11), Malaga (#19), Valencia (#33), Las Palmas (#40) and Bilbao (#44). In addition to attractiveness, the report also indicates how the European cities on the list perform when it comes to growing and accelerating startups, as well as the degree of optimism of founders and their preferences. We encourage you to check out the full report here.