Noticias
Barcelona Tech City strengthens its alliance with IBM to bring the latest technological solutions to the ecosystem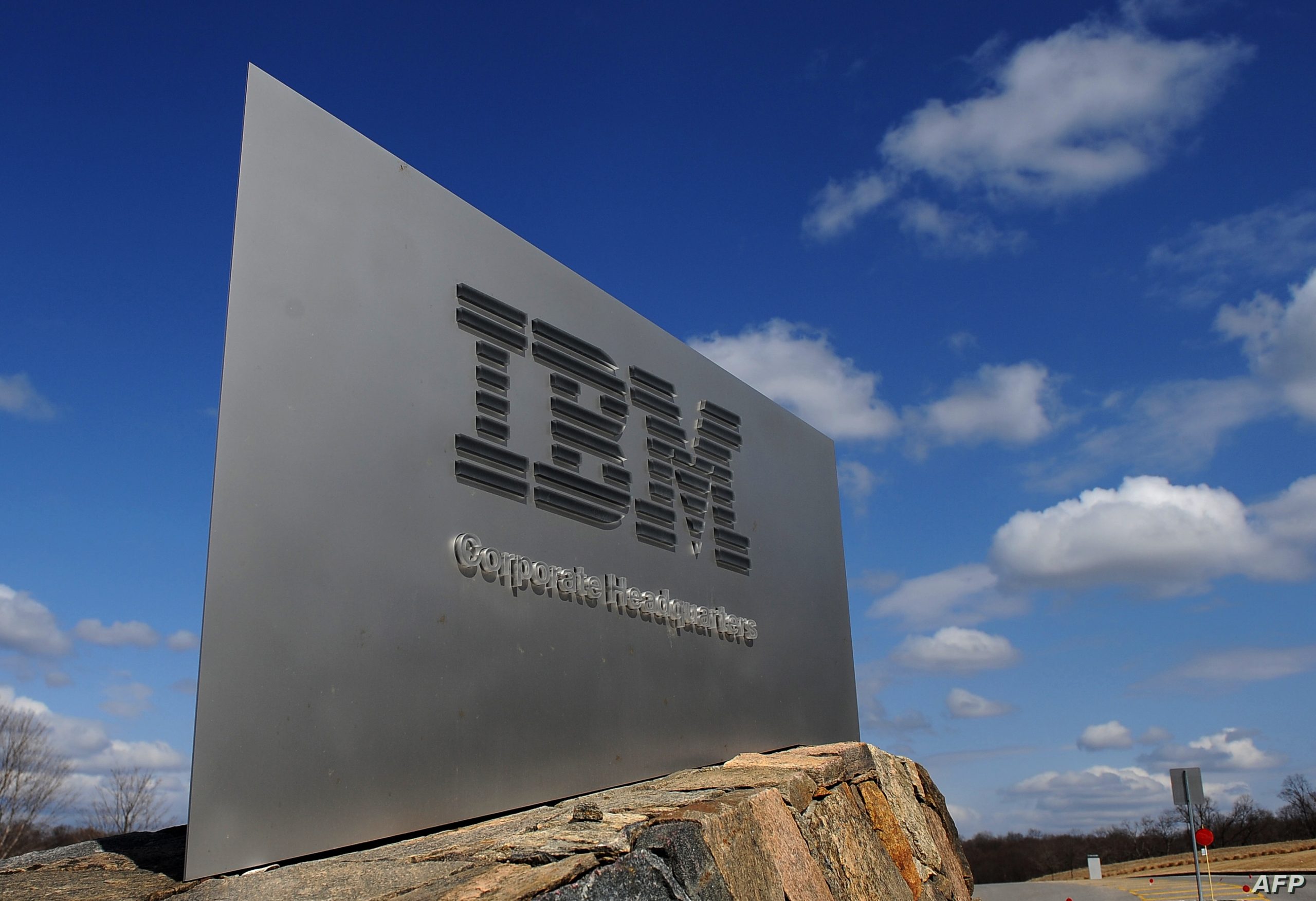 Barcelona Tech City and IBM renew their partnership agreement.
Cloud platform and AI, grants for startups worth up to 120,000 dollars and the approach to IBM Research will be the 3 fundamental axes of collaboration.
Barcelona, March 26th, 2021 – Barcelona Tech City has reached an agreement to use IBM Cloud and its advanced analytics and artificial intelligence capabilities to increase its efficiency and improve the services it provides to its partners, such as new connections between organisations or discovering business opportunities.
Barcelona Tech City is a private non-profit association, open to the entire local and international technology ecosystem based in Barcelona. It brings together entrepreneurs, startups, investors, SMEs, corporations, universities, etc. In a community of innovation to accelerate business opportunities, attract investment or talent, both nationally and internationally.
With the use of IBM Cognos Analytics on IBM Cloud, Barcelona Tech City will be able to help its more than 1,000 member companies find new ways to collaborate with each other. The business intelligence capabilities of IBM Cognos Analytics will help Barcelona Tech City to discover within this platform, made up of very disparate companies from different sectors, new elements of connection or collaboration that drive innovation.
In addition, both organisations have renewed their collaboration agreement for 2021 under which IBM is their global partner for the development of artificial intelligence (AI) projects. As part of the agreement, IBM will provide the Barcelona Tech City ecosystem with three key elements: technological support from its public cloud and artificial intelligence platform, the Startup with IBM digital entrepreneurship programme and the connection with IBM Research.
IBM Cloud offers the most advanced technological capabilities in areas such as AI, blockchain, edge computing and quantum computing. In addition, thanks to confidential computing technology -through IBM Hyper Protect Crypto Services-, IBM Cloud has the highest levels of openness and security in the technology sector. This combination is very important for Barcelona Tech City, as it allows its ecosystem to tackle highly innovative projects in an environment of maximum security with the guarantee of being based on open standards, which facilitates collaboration processes between all the agents in the ecosystem. An application developed in the IBM public cloud, for example, can be deployed in any environment and on any other cloud platform.
With the Startup with IBM programme, Barcelona Tech City's entrepreneurial ecosystem will be able to access an advanced acceleration programme, which includes up to $120,000 in the use of technological capabilities, exclusive training resources and access to IBM's global network of experts and business partners.
"For us it has been key to have the support of the Start Up with IBM programme in the start-up phase and to be able to build our first solution, MatchTrial.  I believe that the programme offers many benefits for start-ups like ours and having the technological support of a company like IBM has been decisive to be able to carry out our project", says David Campos, CEO of Science4Tech Solutions.
Likewise, by approaching IBM Research, one of the largest business research laboratories in the world, it will also be possible to learn about trends and lines of experimentation, which will be decisive in the development of the technological capabilities of the future. IBM Research is taking innovation further in areas such as artificial intelligence, quantum computing and cybersecurity. So far, some 30 members of Barcelona Tech City have been able to visit the IBM Research lab in Zurich, among other activities.
In addition, IBM will intensify collaboration with Barcelona Tech City's corporate partners and hubs to carry out joint dissemination actions and work on advanced innovation methodologies, such as IBM Garage, which helps to bring startup innovation capabilities to corporate environments.  IBM will also collaborate with Barcelona Tech City to promote the ethical dimension of technology.
"This agreement is a great opportunity for Barcelona Tech City and all the companies in the ecosystem. In the race for technological leadership, cities compete at a global level and for our startups it is essential to be able to go hand in hand with leading technology companies like IBM, a partner that will allow them to start up and scale", explains Miquel Martí, CEO of Barcelona Tech City. "And as an association, access to the most advanced intelligence tools will strengthen our work to create and accelerate relationships between the different players in the ecosystem to develop innovation projects that have an impact on improving the economic and social model of our environment," he adds.
"Digital transformation needs to make a qualitative leap. The most valuable applications and data of organisations are still to be modernised, with much potential still to be explored in companies and in innovation ecosystems," explains Javier Valencia, vice president of IBM Cloud & Cognitive. "With this agreement, we want to help the Barcelona Tech City ecosystem to accelerate its capabilities, providing not only cutting-edge technology, but also a platform ready to respond to the most important challenges that companies are facing to advance their digital reinvention".
Through this agreement, IBM and Barcelona Tech City will work to provide answers to these challenges and help its ecosystem to deploy its innovation capacity to the maximum.