22 June 2021
TB news
Tech Barcelona
Noticias
Barcelona Tech City becomes Tech Barcelona
22 June 2021
TB news
Tech Barcelona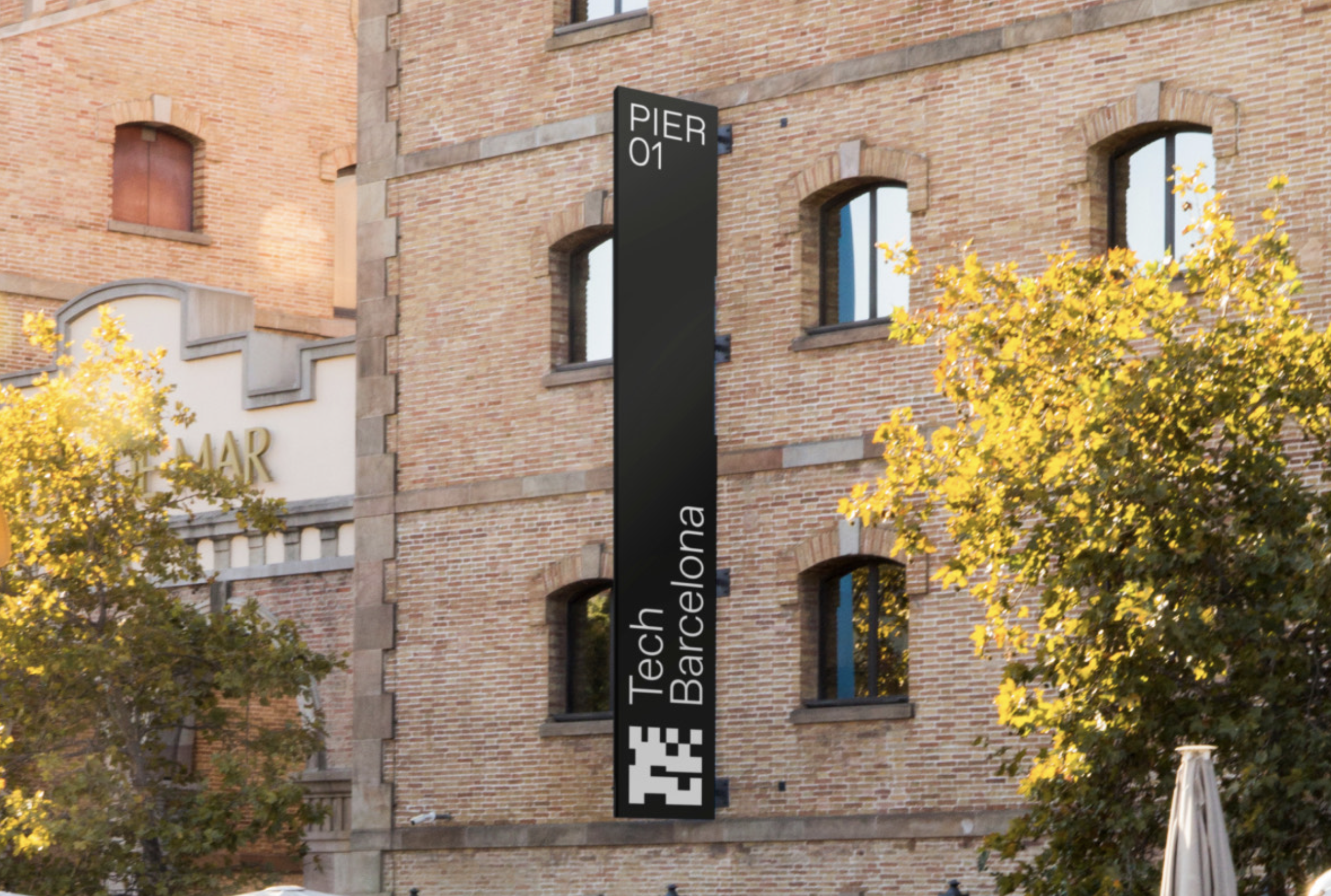 The new brand has been worked on together with the branding agency Firma to accompany the Association's growth plan
Barcelona, 22 June 2021-. Barcelona Tech City, the private, non-profit association behind Barcelona's digital ecosystem, is evolving and becoming Tech Barcelona. After twenty years of promoting the city's ecosystem on the international map of entrepreneurship and technology, the Association now presents the new brand that will accompany its growth plan.
Tech Barcelona represents more than 1,000 members – entrepreneurs, executives, founders or investors – from more than 1,200 companies, and has more than 70 partners, leading companies in their sector, committed to the project.
The Association was created in 2013 as Ecommerce& Tech, and soon became Barcelona Tech City to embrace a wider spectrum of companies and technologies. In these years, Barcelona has climbed to the top of the European rankings of technological ecosystems and the Association has consolidated itself as the reference hub for entrepreneurs in Barcelona.
"When we were born, the digital and technological ecosystem was just starting to emerge, and now the sector is already a strategic driver for the economy: in Barcelona it was the only one that created jobs during the pandemic. This new brand represents what we are and what we want to be, conveying our DNA and ambition", assures Miguel Vicente, President of Tech Barcelona.
Today, the technology and digital sector is becoming increasingly important. "We have become big, but we cannot fall into complacency. We play in an international league and we need to continue to grow in order to create and attract more talent, more projects and more investment", says Miquel Martí, CEO of Tech Barcelona.
Pier01, inaugurated in 2016, is the flagship of the Association and has proven to be a successful model for articulating and catalysing the ecosystem. Along these lines, the building-hub is the basis of the growth plan represented by the Urban Tech Campus. It is a project to transform unique buildings and make the technology and innovation of the ecosystem become integrated into the city and involve the citizens, in a context of international projection and taking care of the impact of technology on society.
In the words of Marc Lite, Firma's Chief Strategy Officer, "this has been a branding project with a dual objective: to reinforce the institution's purpose and project a modern image like that of the companies it represents. The evolution of the name reinforces the natural link with Barcelona's technological and digital ecosystem. The visual identity sends out a message of transformation that is reflected above all in the new digital platform, clearer, simpler, more Tech Barcelona".