14 October 2022
TB news
TB Partner
Noticias
Avançsa and Tech Barcelona establish synergies to promote entrepreneurial activity in the technology and digital sector
14 October 2022
TB news
TB Partner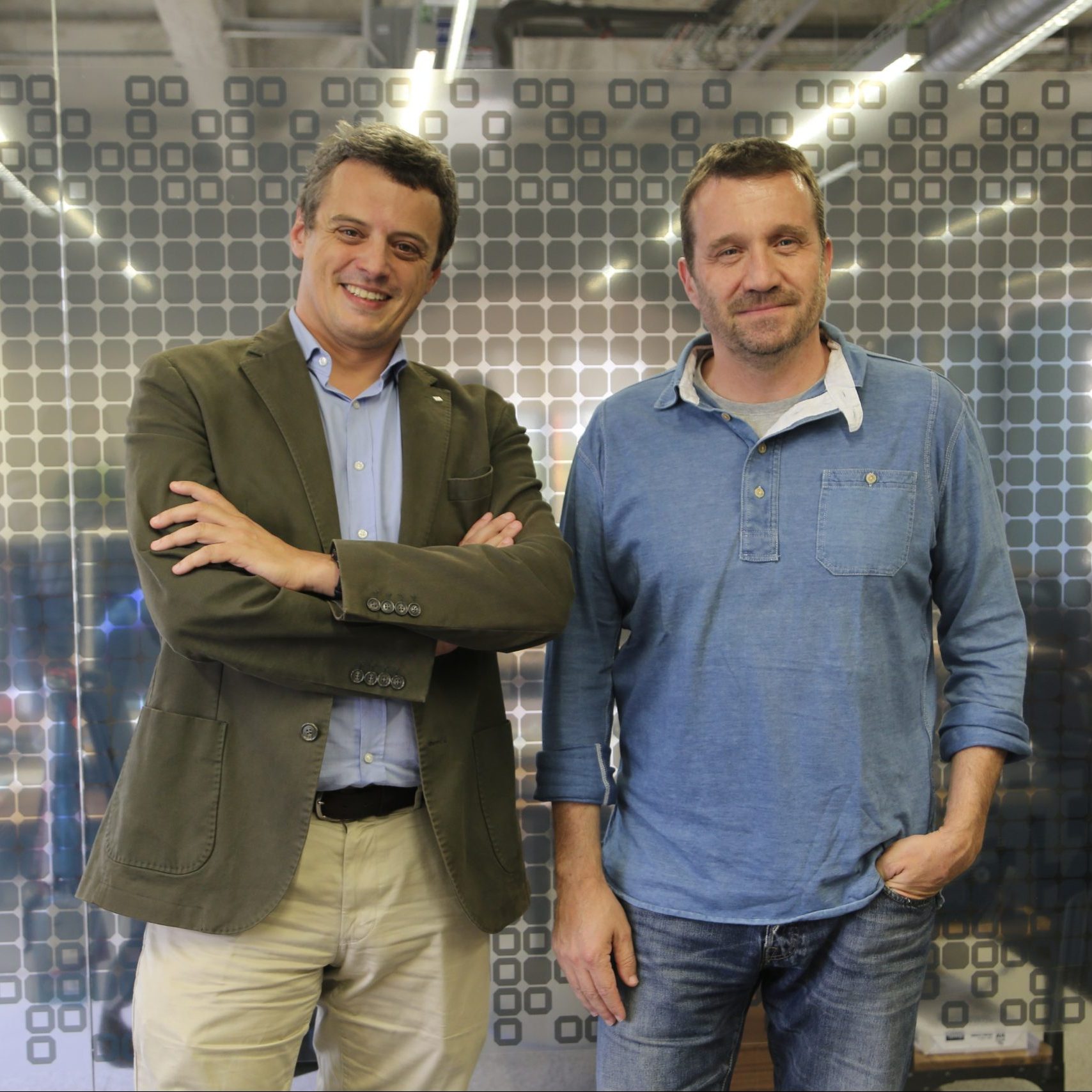 Both entities sign a collaboration agreement that connects them as "Strategic Partners" for the next four years
Barcelona, 14 October 2022. – Avançsa and Tech Barcelona signed a collaboration agreement on Tuesday for the next four years with the aim of promoting initiatives to encourage and promote the activity of the business ecosystem of the technology and digital sector in Catalonia, with Barcelona as a city of reference.
ech Barcelona is the independent non-profit private association that works together with entrepreneurs, startups, large corporations and other entities and agents of the ecosystem to position the city of Barcelona as one of the main technological and digital hubs at an international level.
In this sense, Avançsa will be able to count on the support of Tech Barcelona in its general initiatives to promote economic activity in Barcelona, attract talent and generate social impact, including identifying needs and proposing general proposals and measures.
For its part, Avançsa will support Tech Barcelona in the association's promotion and representation activities in the field of entrepreneurship and the technology and digital sector, which aims to position Barcelona as a global hub of reference, as well as to attract investment, companies and talent in these areas.
In this way, Avançsa and Tech Barcelona become Strategic Partners to collaborate on strategic projects and organise activities together.