Noticias
ATOMICO would like the opinion of TECH BARCELONA's partners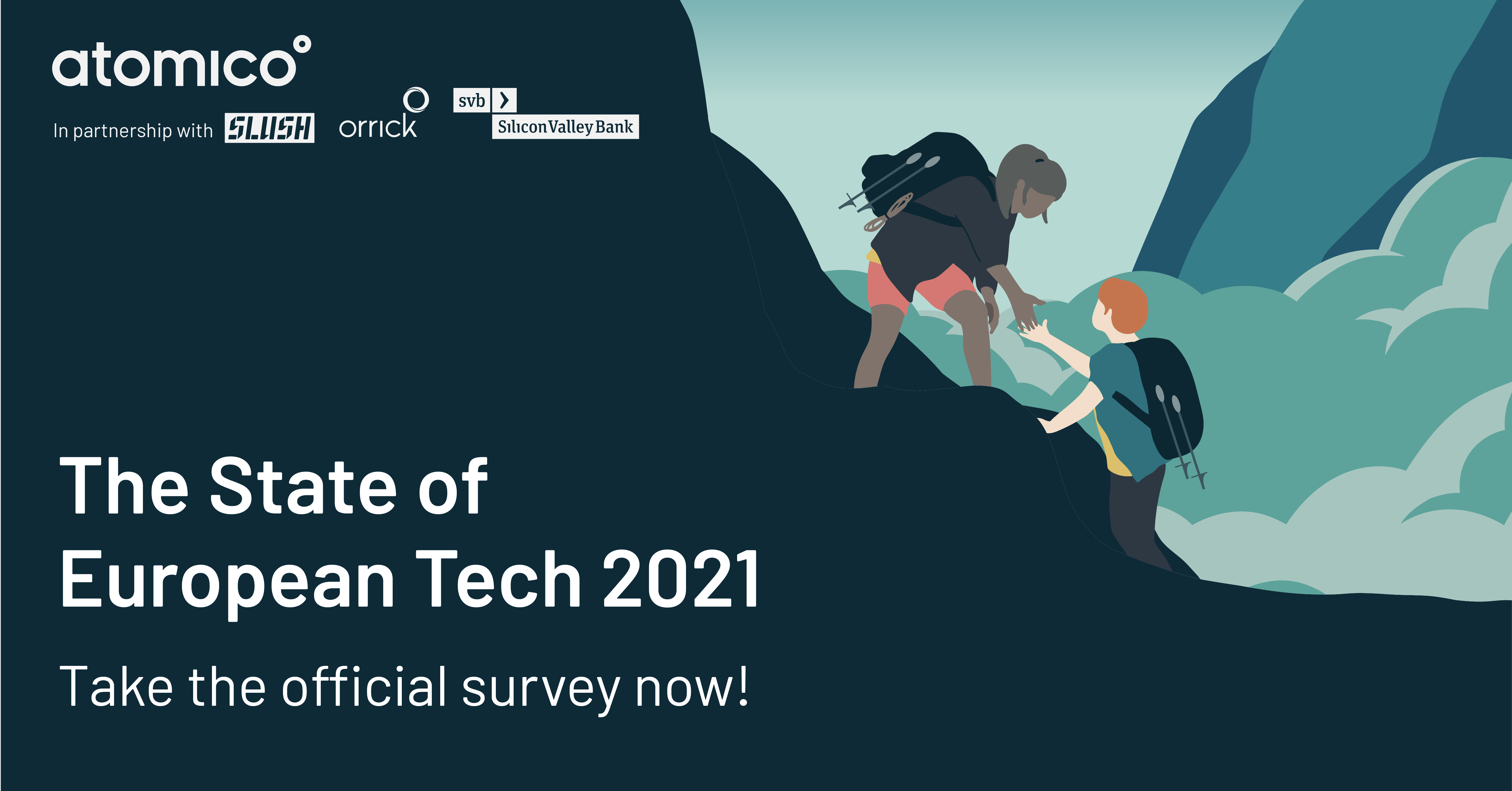 Atomico's annual report is one of the most recognised sources of information on European industry and since 2017 Barcelona has been at the top of its rankings. This 2021 is going to be a year of records in Europe and for the first time Atomico, in partnership with Slush, Orrick and Silicon Valley Bank, has asked Tech Barcelona for the opinion of our partners to elaborate the report.
We would like to share the survey with you, and we encourage you to answer it so that your opinion can be included in the next edition to be published in December. It is a great opportunity to show the world the good momentum and potential of the Barcelona ecosystem.
You can answer HERE (it's only 5′).
Don't miss out, the survey closes next Wednesday 20 October.