21 November 2023
TB news
TB Partner
Noticias
Angelini Pharma joins Tech Barcelona to boost the digital health ecosystem
21 November 2023
TB news
TB Partner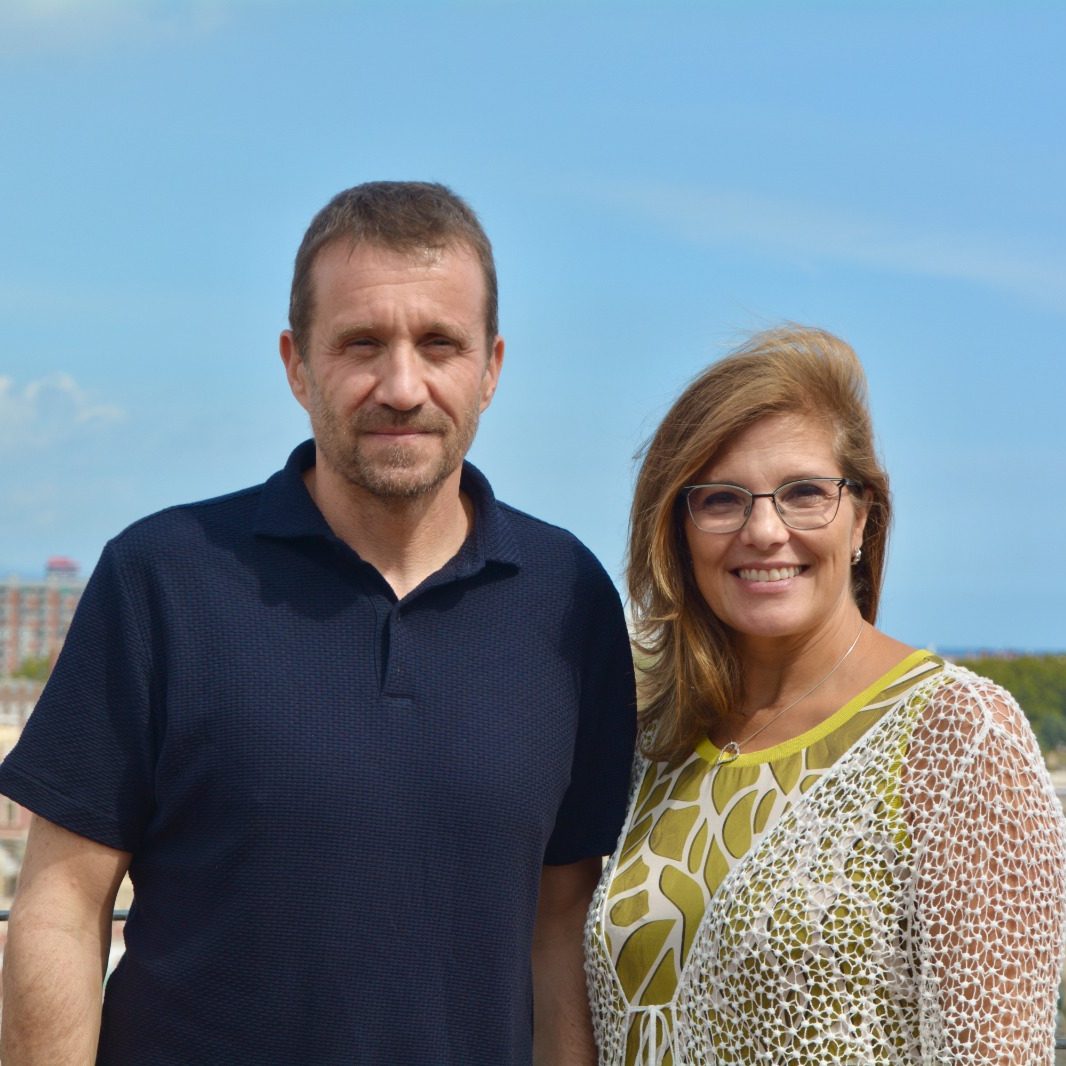 The pharmaceutical company, which has a production plant in Barcelona, strengthens its commitment to the development of the city's health and life sciences innovation ecosystem.

With this incorporation, the tech association has the backing of a dozen corporations in the health sector, and a significant representation of startups, investment funds, hospitals and research centres.
Barcelona, 21 November 2023. – The pharmaceutical company Angelini Pharma has joined Tech Barcelona as a Corporate Partner to jointly promote the development of the innovation ecosystem in health and life sciences in Barcelona. With this incorporation, the association now brings together a dozen corporations in the health sector, and a significant representation of biotech, medtech, digital health and healthtech startups, specialised investment funds, universities, research centres and the public health system, with the aim of boosting their growth through technology.
Angelini Pharma is a century-old Italian pharmaceutical company with an international focus on the therapeutic areas of Brain Health, pain and inflammation, ophthalmology and Consumer Health. With more than 45 years of presence in Spain, the company has one of its five production plants located in Sant Quirze del Vallès (Barcelona), from where it manufactures more than three million units of Juanola tablets per year. Having consolidated Barcelona as the epicentre of its operations and engine of scientific innovation, with more than 200 employees and a digital innovation centre, Angelini Pharma is strengthening its commitment to the city to catalyse the future of healthcare through digitalisation.
In February 2023, Tech Barcelona launched Pier07, a reference hub for business innovation in the health and life sciences sector. Located at Via Laietana 26, it hosts all the players in the health sector value chain and in a short time has become a meeting point to promote its growth through the generation of connections, content and strategic projects.
This alliance is a strategic confluence to enhance the transformation of the healthcare sector and have a positive impact on society. In the words of Olga Insua, CEO of Angelini Pharma Spain, "At Angelini Pharma we have a track record of more than a century of improving people's health and quality of life through innovation and collaboration. This alliance with Tech Barcelona will not only strengthen our capabilities, but will also contribute to reinforcing the city's digital health ecosystem to accelerate the arrival of healthcare solutions based on cutting-edge technologies that address the healthcare challenges of the present and the future".
For his part, Miquel Martí, CEO of Tech Barcelona, assures that "the health and life sciences sector in Barcelona represents a fundamental pillar in the development of technology and innovation in the city. Collaborating with long-standing and cutting-edge partners, such as Angelini Pharma, enhances our ability to improve the quality of life and well-being of all citizens through technology".