5 October 2021
Tech Barcelona
Noticias
AFTERWORK 30/09/21
5 October 2021
Tech Barcelona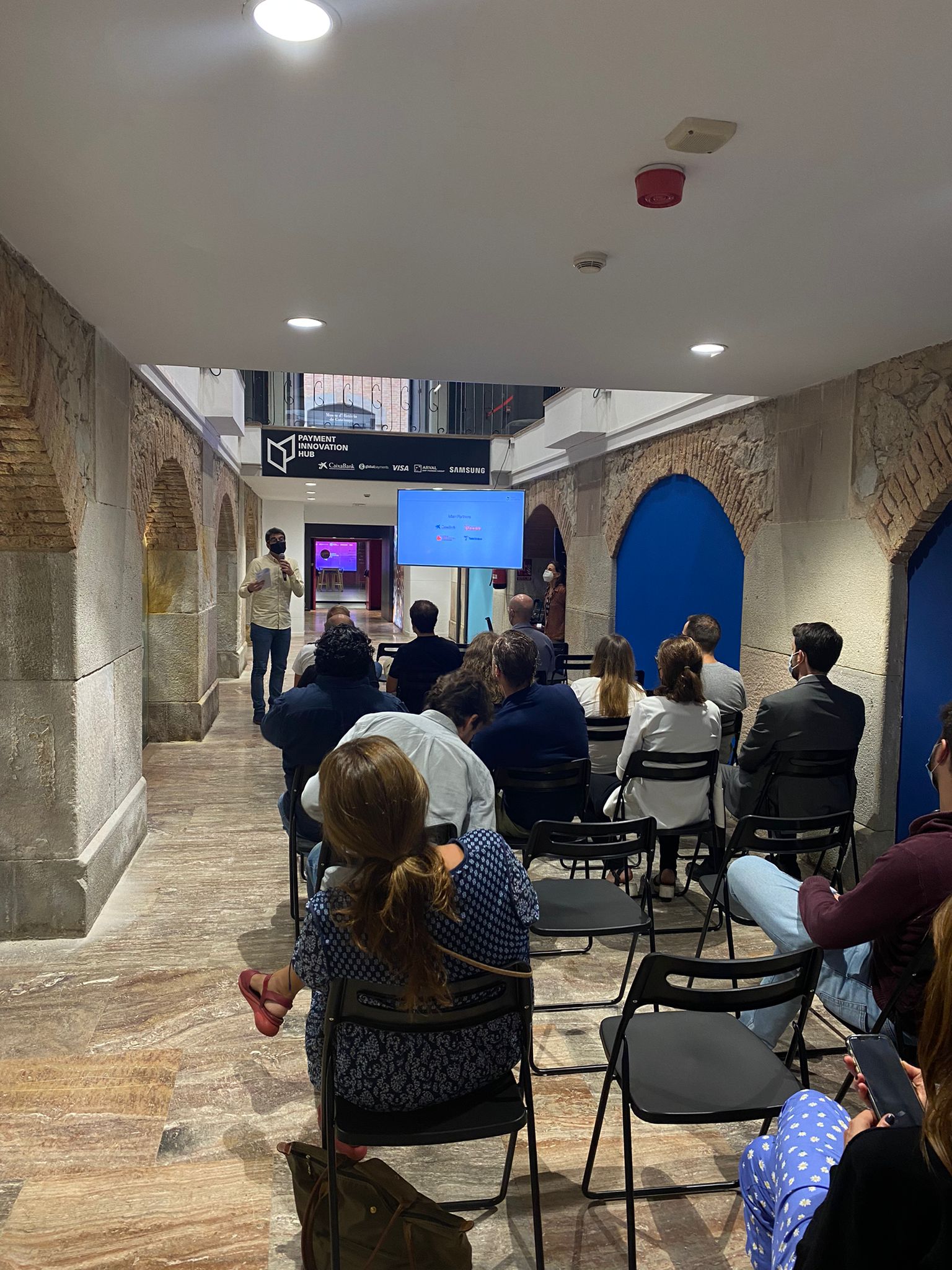 Every Thursday at the end of the month we bring together the ecosystem to meet innovative projects and establish contact with professionals from the technology sector. The first afterwork of the course was a success and we were able to listen and explain professional experiences on the -1 floor of Pier01, near the gastronomic space Enrique Tomás, where we later took the opportunity to share a few beers.
At Tech Barcelona we love to see how afterworks grow thanks to the involvement and interest of the community. In addition, we have an increasing presence of international start-ups, a proof of the scope and variety of projects in the digital and technological ecosystem of the city.
If you want to join us, we look forward to seeing you at the next session. Sign up as a speaker or come and spend some time with us and discover new players in the ecosystem.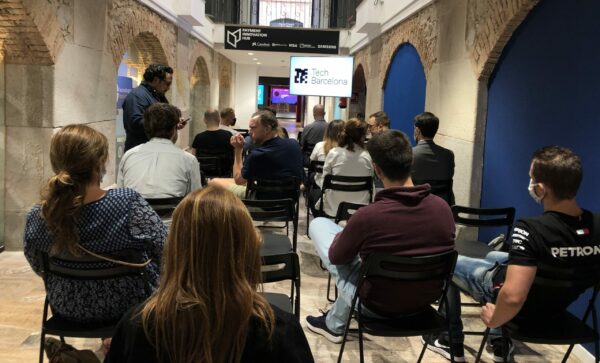 Research and engineering office specialising in the fields of mechanics, electricity, electronics and on-board systems. It has 200 technicians and engineers who support key national and international accounts.
Independent agency specialising in the development of marketing and communication strategies.
More than 40 years of experience in Auditing, Tax Advice, Business Advice and Outsourcing. It has offices in Barcelona, Madrid, Palma de Mallorca and Valencia.
Designing IT strategies to develop, grow, scale and secure businesses. Supporting companies in their digital transformation process and advising on infrastructure modernisation.
GIRBAU is a company with almost 60 years of history that has established itself as one of the world's leading groups in the manufacture of solutions for laundries, based on its own industrial product and in a global market.
Shop specialising in large size shoes, both men's and women's shoes.
Lupa is the digital running platform with adaptive coaching that guides users through personalised and immersive audio experiences.
Recruitment platform whose mission is to reduce the lack of talent in the technology sector through gamification. Nuwe uses a scoring system based on the resolution of different challenges, both individual and team-based.
Data science company born in 2018 to boost SMEs through data analysis and artificial intelligence applied to business.
Experts in food safety and creators of software to manage all HACCP data in the hotel, restaurant, catering, supermarket, food industry and other sectors.
IT recruiting platform. For each selection process, TalentFY assigns the 3 best and most suitable IT recruiters for each profile, based on an Artificial Intelligence algorithm.
TheNTWK brings together companies, academics, consultants and entrepreneurs to exchange knowledge and best practices on how platform business models work.