Noticias
4YFN23 DAY 4: The startup community is hungry for growth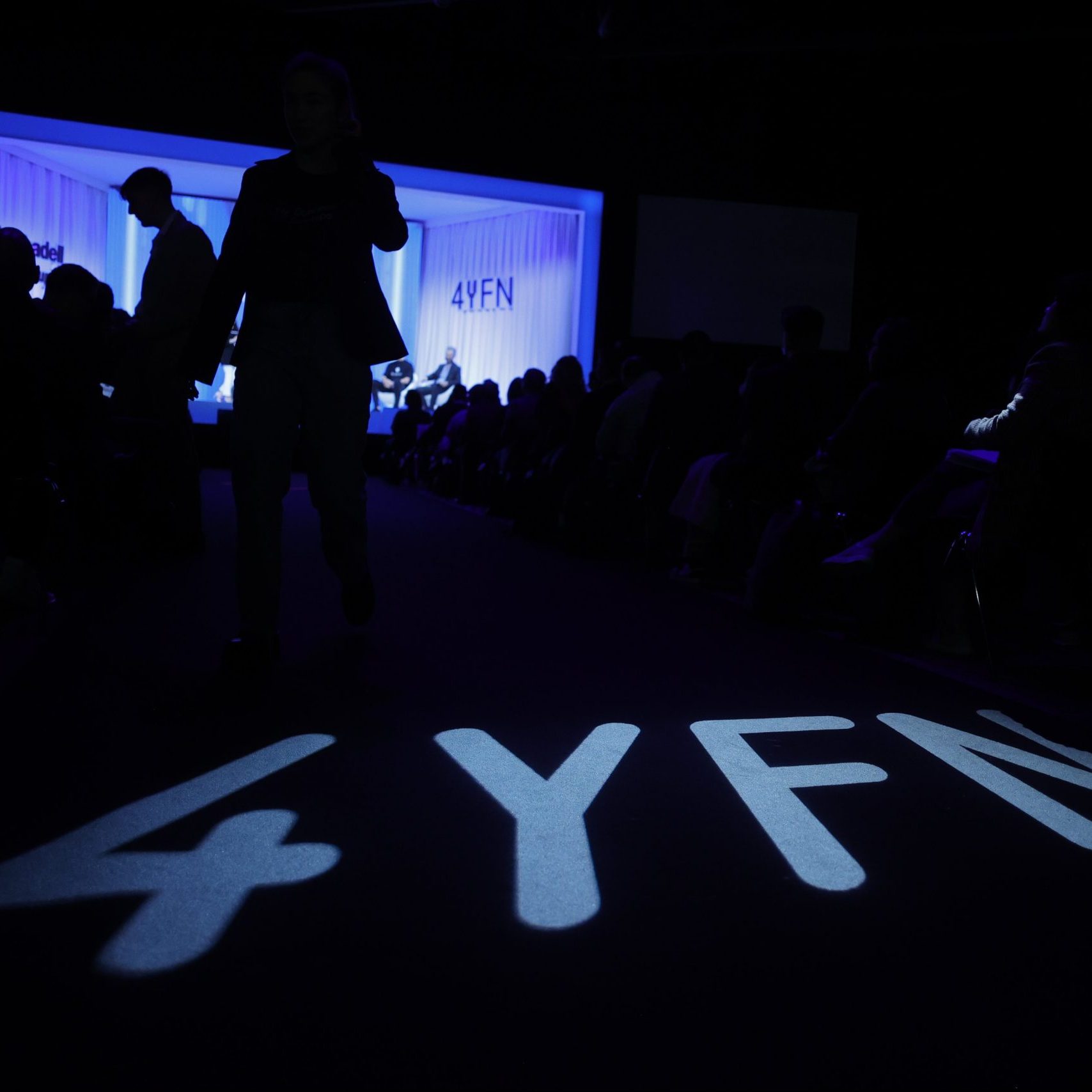 "The 4YFN has become too crowded and will gain more space in the next edition; the startup pavilion is confirmed as one of the most dynamic at Mobile", writes La Vanguardia. The world's leading event for startups continues to grow year after year. Tech Barcelona has been part of a frenetic activity: more than 20 sessions and 12 hours of content in the Agora Port de Barcelona, two debates on the CaixaBank DayOne stage, and a successful talk on artificial intelligence in the Agora Stage of 4YFN.
The 16 startups that accompanied us at the Tech Barcelona stand, as well as the more than 50 members of the association present at the event, held meetings and established numerous contacts, representing the local ecosystem and projecting it internationally.
Next year, MORE and BETTER!
Now, we take a look back at the highlights of the last day of 4YFN.
Blue Regentech – where technology meets nature
Seastainable Ventures has presented two projects aimed at restoring the ocean. On the one hand, Ocean Ecostructures uses technology (Life Bio Boosting System) that enables the regeneration of biodiversity in areas such as ports, wind farms or oil platforms. On the other hand, Seabots has autonomous underwater robots capable of monitoring the state of the ocean or identifying and mapping marine environments, among other functionalities.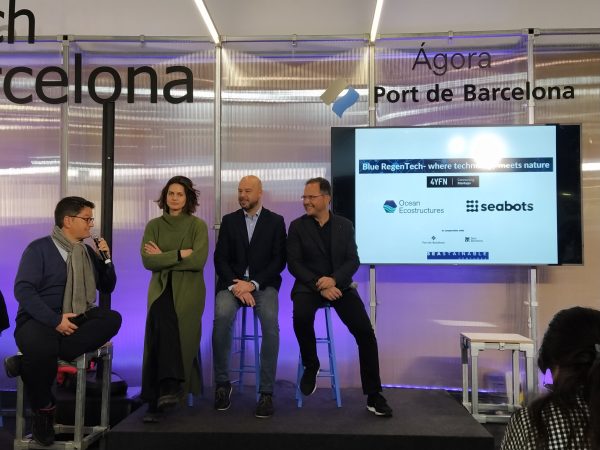 America's Cup
It is not only the biggest sailing event in the world. It is also the third most watched sporting event with around 3 million viewers. And Tech Barcelona's Pier01 will have a privileged location to experience the competition.