3 March 2022
4YFN
TB news
Noticias
4YFN DAY4: A success for all
3 March 2022
4YFN
TB news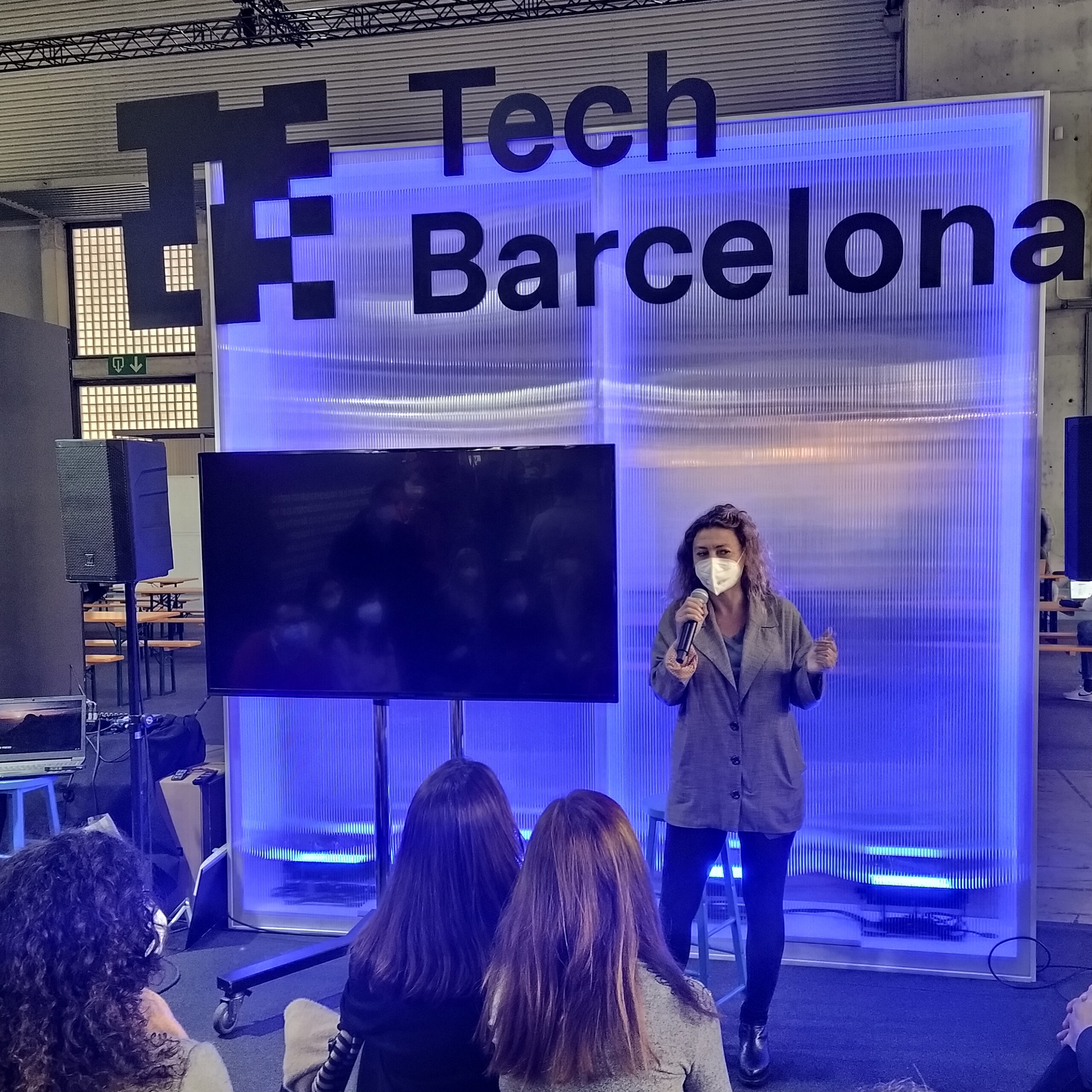 The fourth day of 4YFN – MWC has come to an end, an edition that has exceeded all our best expectations in terms of visitors, connections and enthusiasm. Tech Barcelona's stand has been the meeting and reference point for the entrepreneurial ecosystem, with the 16 startups that have had a direct presence in the space and also the more than 50 companies that have participated in the activities in our auditorium.  We are exhausted but very satisfied with the support you have all given us. Thank you very much, see you next year!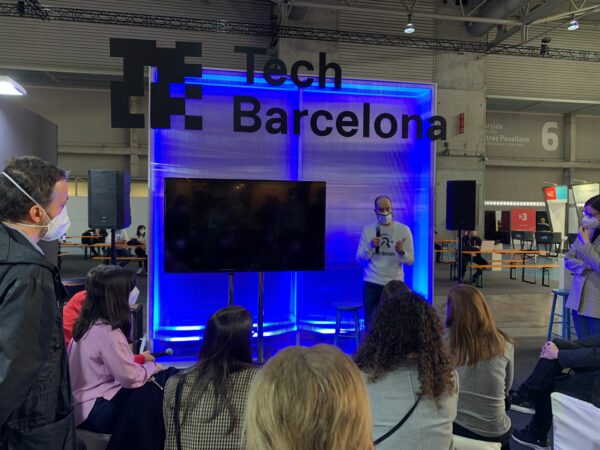 The 16 startups that accompany us are a great focus of attracting interest, but we also make things happen in our space.
Some startups at the stand explained their projects to Nestlé. Limbit, software to digitise a company's operational processes and controls. Zyosh, which develops solutions to improve the state of microplastic discharge. Accexible, a platform for the early detection of cognitive impairment and depression through language. Repscan, a startup that enables people to detect, document and remove unwanted content about them online.