Noticias
20th Century Fox invests on the gaming talent of Barcelona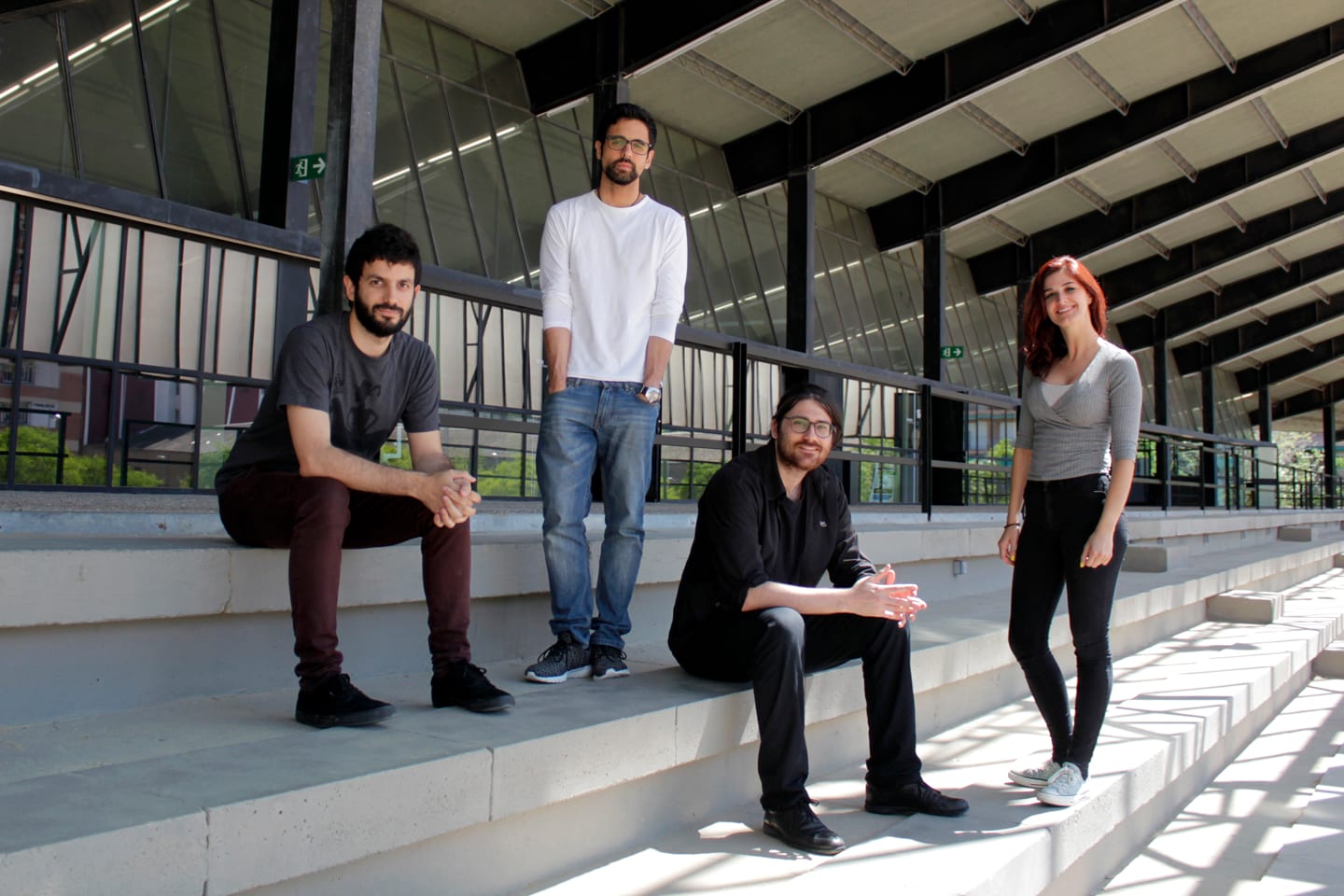 Image taken from Peninsula.co
Peninsula, corporate partner of Barcelona Tech City, is having success. Altered Matter, incubated company in the GameBCN program, it got benefitted by the fund given for the division part of the editorial development and gaming of 20th Century Fox. The winner has been the Etherborn videogame, a play of environmental platforms that explores the understanding of the structures of the gravity change. Although it's new on the market, accumulates approximately 14 recognitions, whereof, it turned out three times winner.
Currently Altered Matter takes part of the incubators program, GameBCN of Peninsula. This program provides entertainment and mentoring demand to specialized studios on gaming. Thus, it can professionalize their production channels and make custom launches on the market. Its main objective is to get that small studios develop video games for a specific public and to get an efficient productivity. This program counts with the support of ICUB (Institut de Cultura del Ayuntamiento de Barcelona) and ICEC (Institut Català de les Empreses Culturals de la Generalitat de Catalunya). Besides, on this last edition, the fourth, has counted with Social Point as strategic partner.
"Certainly, this has been a huge news to GameBCN, a program managed by Peninsula that, being a consultancy specially dedicated to Corporate Venturing, has decided to play for high stakes for the dynamization and the technological entrepreneurship support and the search and the value of the innovative projects of a strong impact", comments Samuel Cohen, CEO of Altered Matter, startup of video games incubated for the GameBCN program.

This an important news because it shows that Barcelona continues growing in technology and talent. Likewise, the creative industries and gaming take part of a sector that increasingly reach power in the city.
Currently Canódromo is managed by Peninsula, a complex, of approximately 2.000 square meters, that takes part of the Barcelona Tech City Campus, as a referent hub of the gaming sector and cultural industries. Supporting the philosophy of having specialized locations in different sectors, as result, more projection to the technological ecosystem of Barcelona.